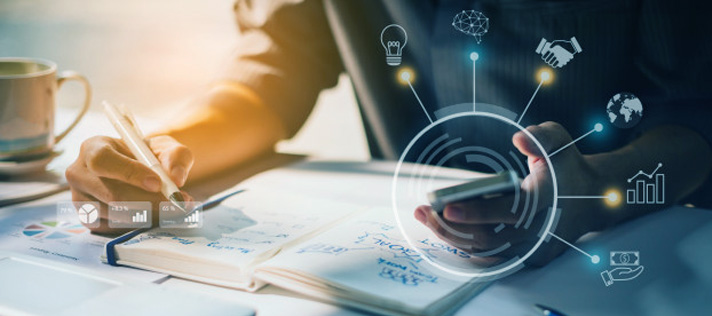 Program Description
The Bachelor of Science in Business Administration, major in Digital Business aims to produce graduates who are competent in the development and management of businesses in the digital economy.
Learners will gain an understanding of the digital economy and business models to create digital commerce ventures using Lean Canvas methodology.
Learners will gain 21st-century soft skills to grow in the future workplace including agile entrepreneurial leadership skills, workplace collaboration skills, creativity and problem-solving skills and advanced communication skills.
Beyond business development skills, learners will be augmented with business management knowledge and skills for sustainable business management including financial management, agile management, business analytics information security management.