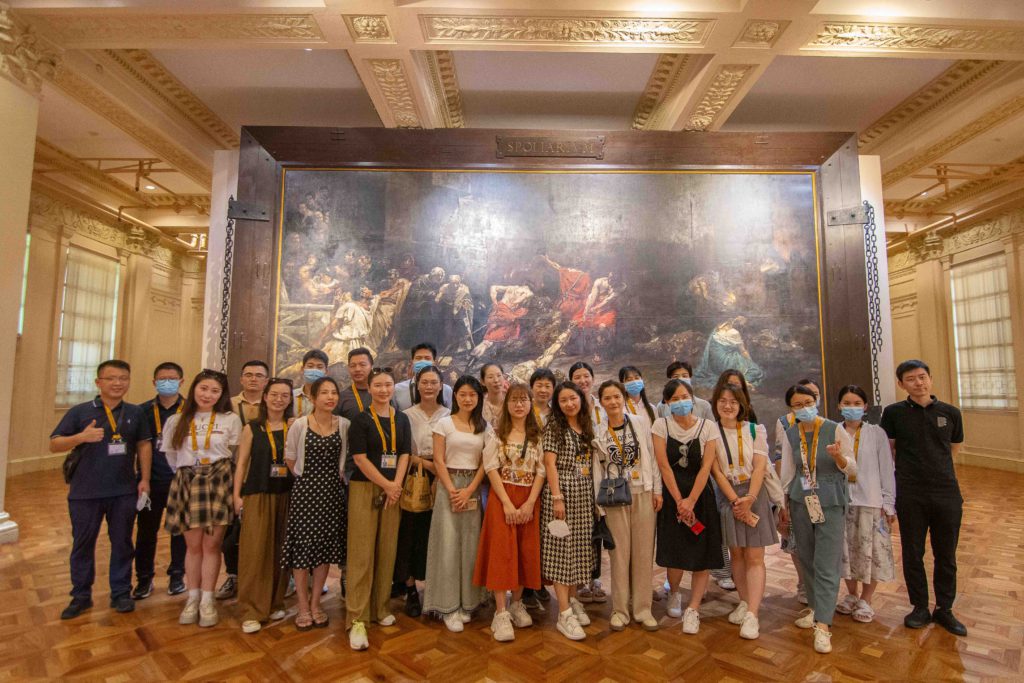 Foreign Students taking up APC's Graduate School Program familiarized themselves with Filipino culture and cuisine last July 18, 2023 through APC's Cultural Tour.
The Cultural Tour aims to immerse international students with an in-depth understanding of Filipino art, history and natural wonders as well as giving them a taste of authentic Filipino cuisine.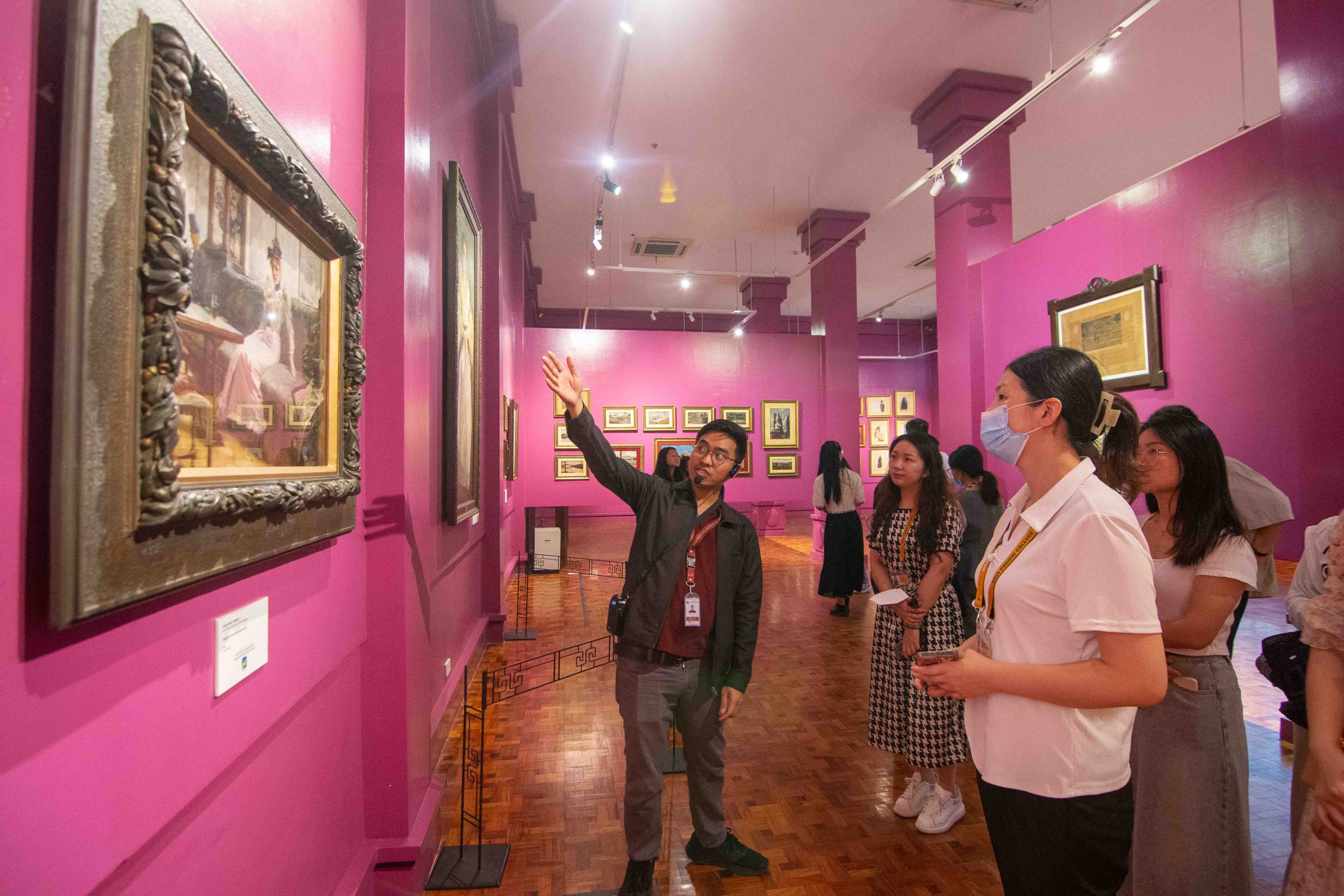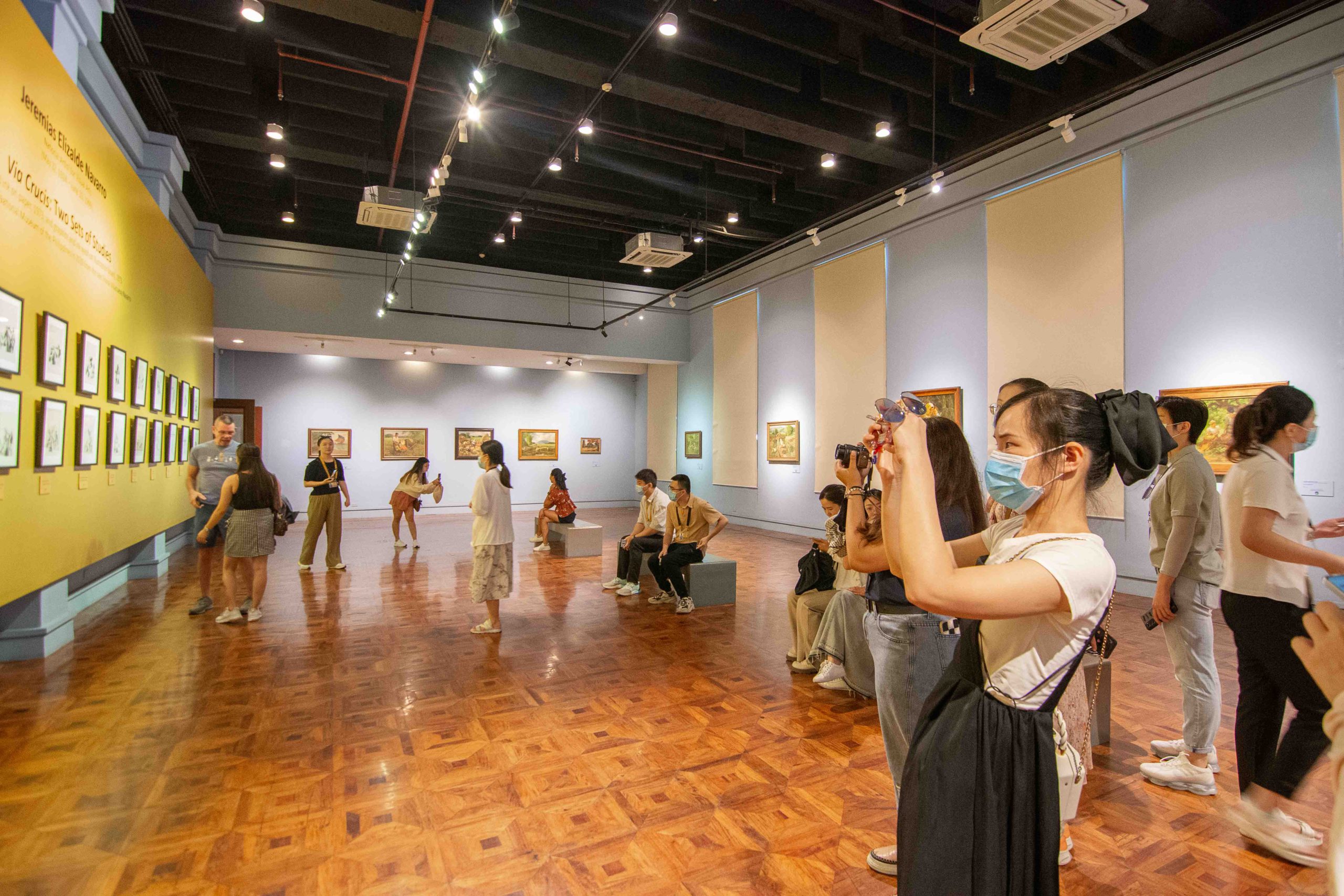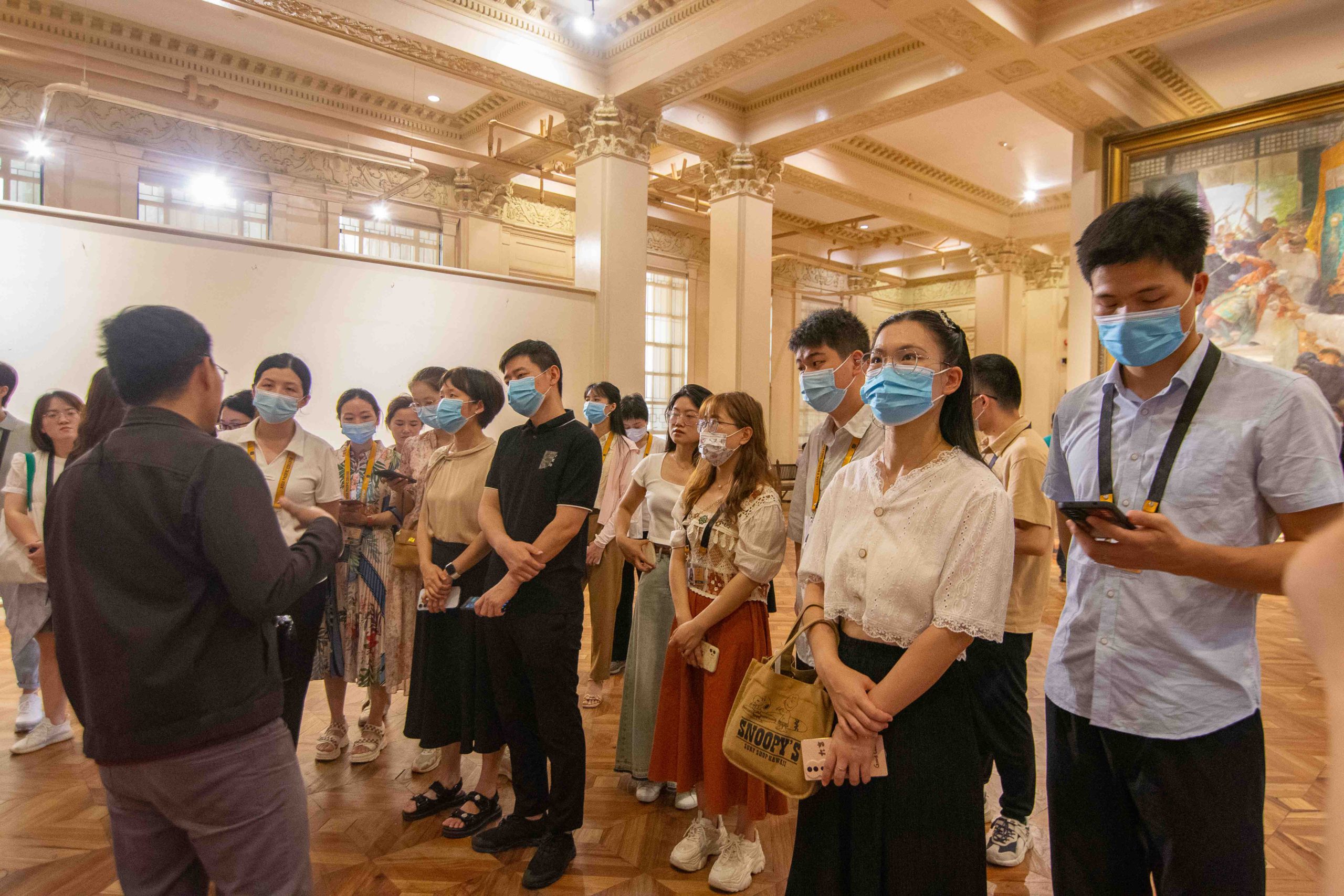 The students visited local landmarks and museums, such as Luneta Park, the National Museum of Fine Arts, and National Museum of Natural History, which allowed them to better understand Filipino history and culture.
The Cultural Tour is part of APC's Acculturation Program, which provides an opportunity for international students to engage and participate in graduate school programs as well as research and development. The Program is an initiative of NU-APC to "bring the Philippines to the upper middle country status through its continuous efforts of relevant industry practices and innovation mindset integrated in the international curriculum."