BS Information Technology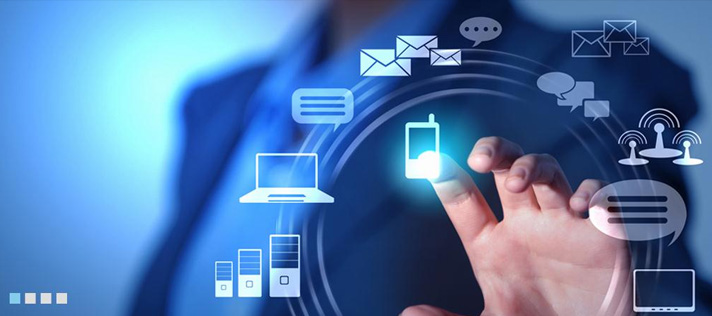 Program Description
The Bachelor of Science in Information Technology (BSIT) is a four-year trimestral undergraduate degree program that aims to prepare students to solve business, societal and industry problems using IT as a tool. The goal of the program is to gear up students in becoming "information technologists" who can assist individuals, organizations and society, in solving problems using relevant IT tools and techniques.
The program keeps pace with changing technology and related business practices by offering courses in areas such as systems analysis and design, IT services, advanced hardware support, mobile and web application development, game development and several programming languages.
Specialization
MOBILE AND INTERNET TECHNOLOGIES [MI] 
This specialization aims to produce graduates who have good background in creating IT applications and services for mobile and internet technologies.
Student Projects