The School of Management held their SoM Fest 2018 Opening program last August 14, 2018, at the APC Auditorium. The different organizations under the School of Management collaborated with each other to come up with exciting activities such as APJMA's Bet On Your Blockmate, AD I.Q., Asia Pacific Junior Marketing Association (APJMA) and APC Junior Philippines Institute of Accountants' (JPIA) SGV roadshow, TMSOC's "Clean Earth, Green Earth" Sustainability seminar, BMAG and Monsoon SIM's APC Mini MonsoonSIM Competition, BMAG's SAP workshop, BMproj's Eco-couture Fashion show, and JPIA's Game of Orgs.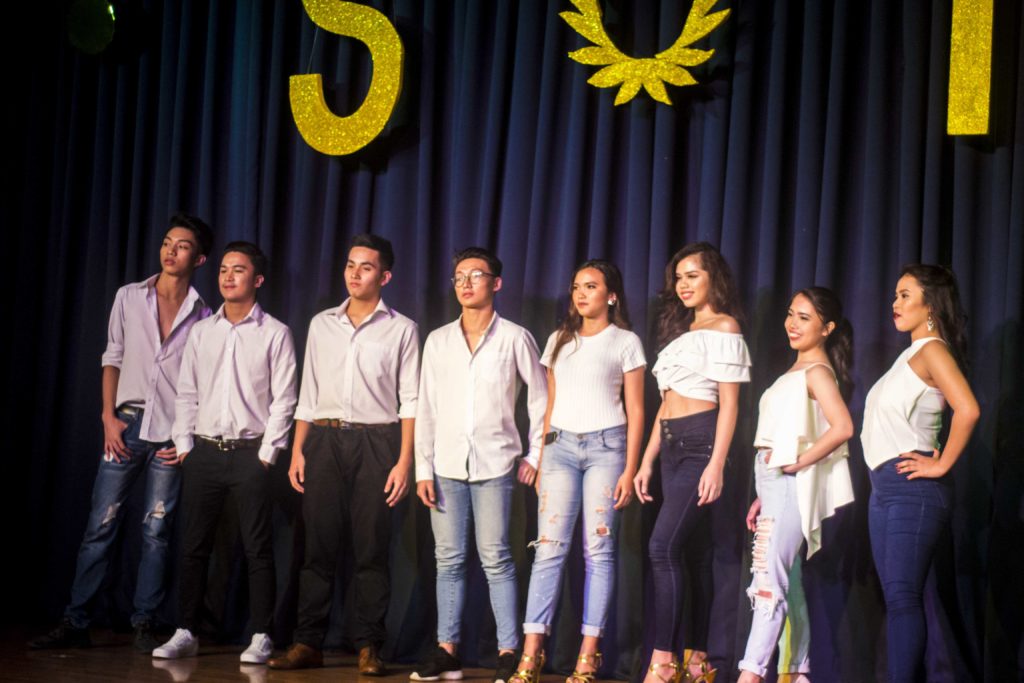 On the first day, the Question and Answer portion for the Mr. and Ms. SoM and the SGV roadshow took place right after the opening ceremony at the APC auditorium. The official SoM candidates were Sharmaine Joyce Alilin and Johann Matthew Perpiñan of Marketing and Advertising, Kryzha Vesliño and Edrian Gabriel Del Prado of Business Management, Abby Gail Tiongson and Carl Joshua Dayrit of Accountancy, and Ruby Ploteña and Joshua Garcia of Tourism Management. The candidates flawlessly walked on and brilliantly answered the Q & A portion of the pageant which earned a lot of cheers from the audiences.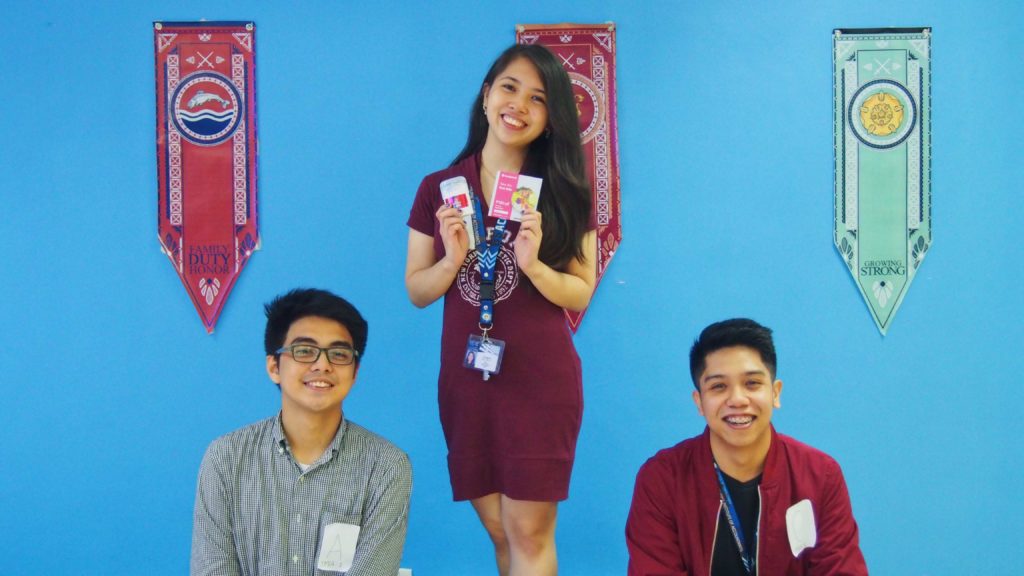 The second day of the SoM Fest was hosted by BMAG's MonsoonSIM, a competition for some selected students from SoM. The day after, APJMA conducted the 7th year of their game AD I.Q. and the 2nd year of Bet on Your Blockmate. Evangeline Matalang and Oliver Gonzales were declared as the new AD I.Q. masters after winning the championship round while the tandem "63rd Diner" of Regina Cruz and Elaisa Carlos won 1st place in Bet on Your Blockmate.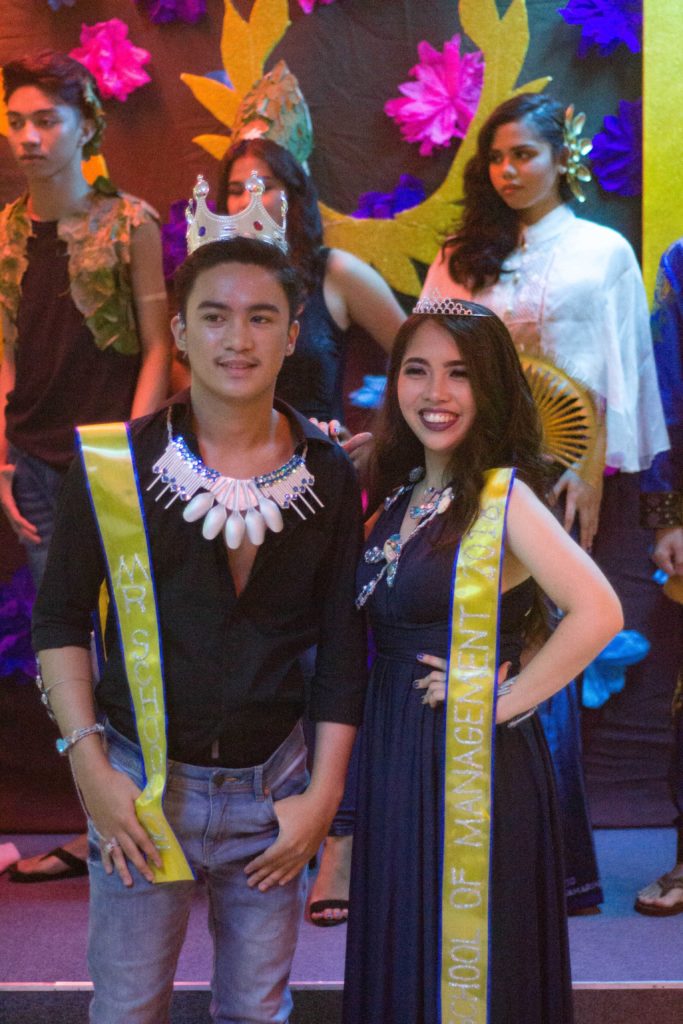 Game of Orgs, an event by APCJPIA, declared Abby Gail Tiongson of AC as the champion. Right after the Game of Orgs, a sponsored mass from the School of Management was conducted at the APC chapel. TMSOC's seminar about Sustainability took place at the Multi-Purpose Hall 1.
SoM Night, the main highlight of SoM Fest 2018, was held at the APC cafeteria. The program, hosted by Michelle Magpantay (MA) and Gracielle Sitjar (AC), consisted of the candidates' fashion show as they wore their Eco-accessories (in collaboration with BMAG's Plastic Bin, Plastic Din project), intermission of RGT Champion Angela Madulid, video presentations, and of course, the most awaited part which was the coronation. Abby Gail Tiongson and Carl Joshua Dayrit from Accountancy were presented as the new Mr. and Ms. SoM 2018.
The students of the School of Management had once again proved that being champions of change is an opportunity to give back to the community. The "aweSoM" events that were carefully planned and successfully conducted by the SoM students have left the APC community wanting for more.
Photos by: Kyle Dimayuga, Yanna Bayani, Sean Luke Gonio, Kevin, Balisalisa, Sophia Sta. Maria, Elijah Bravo, Gualbert Sual