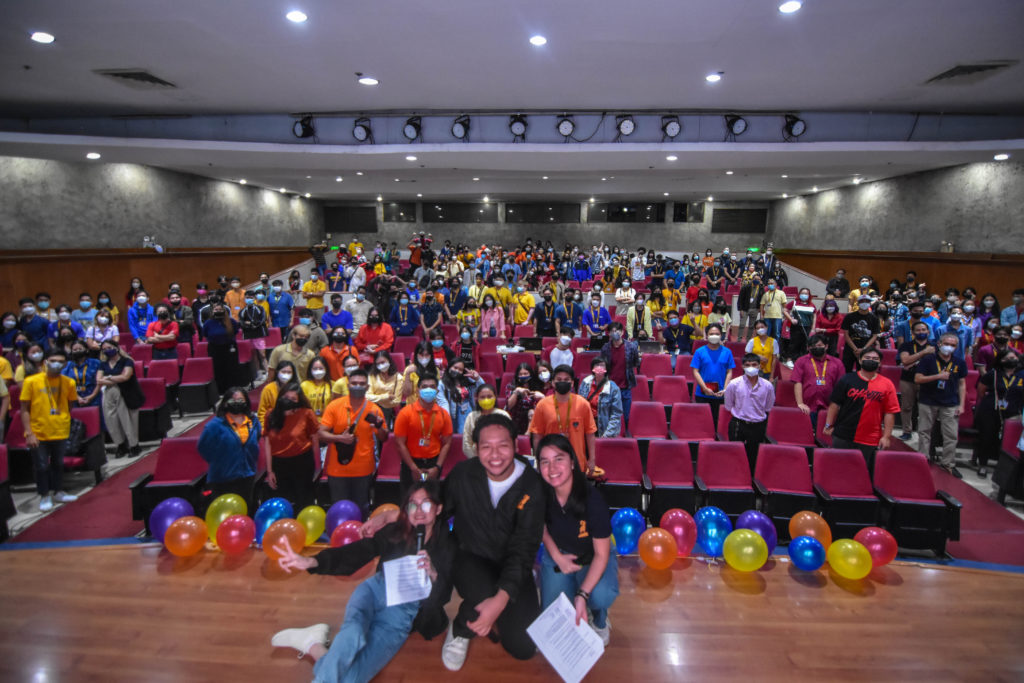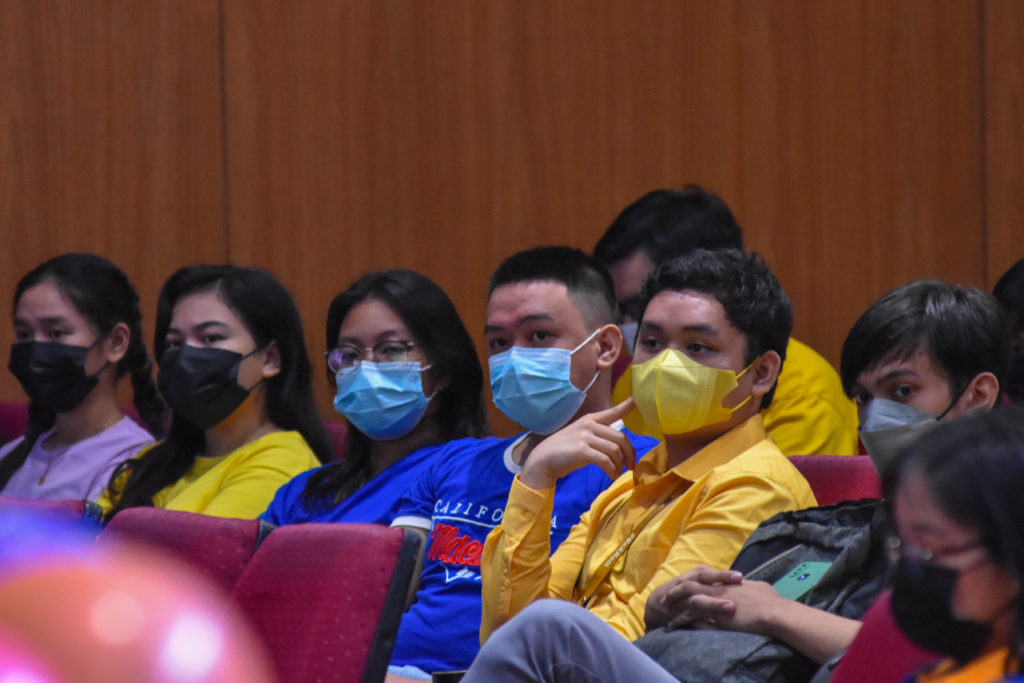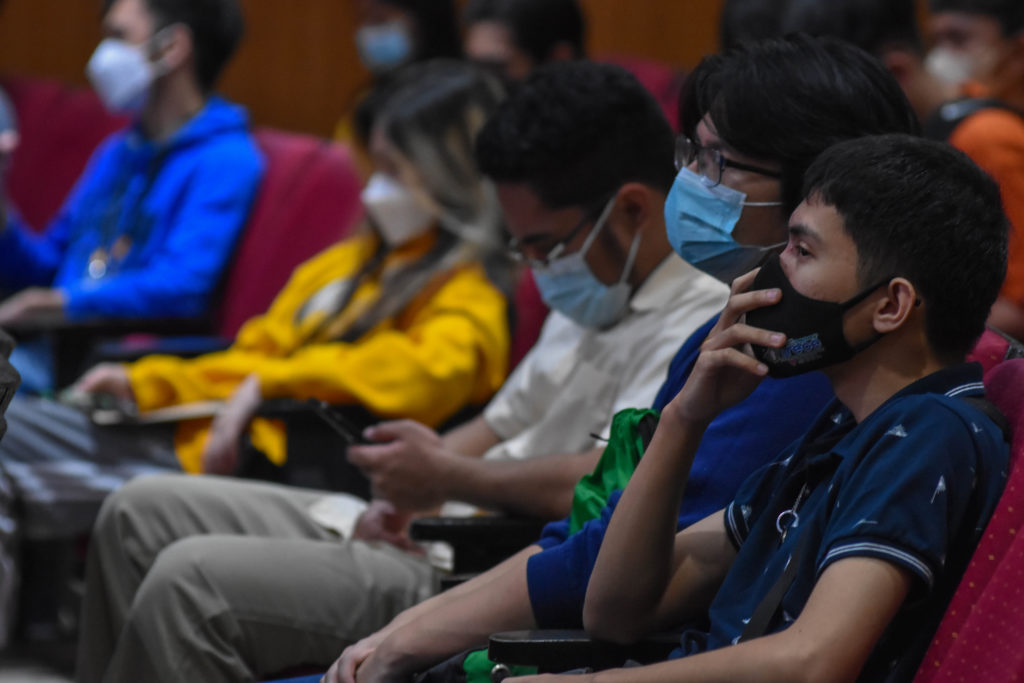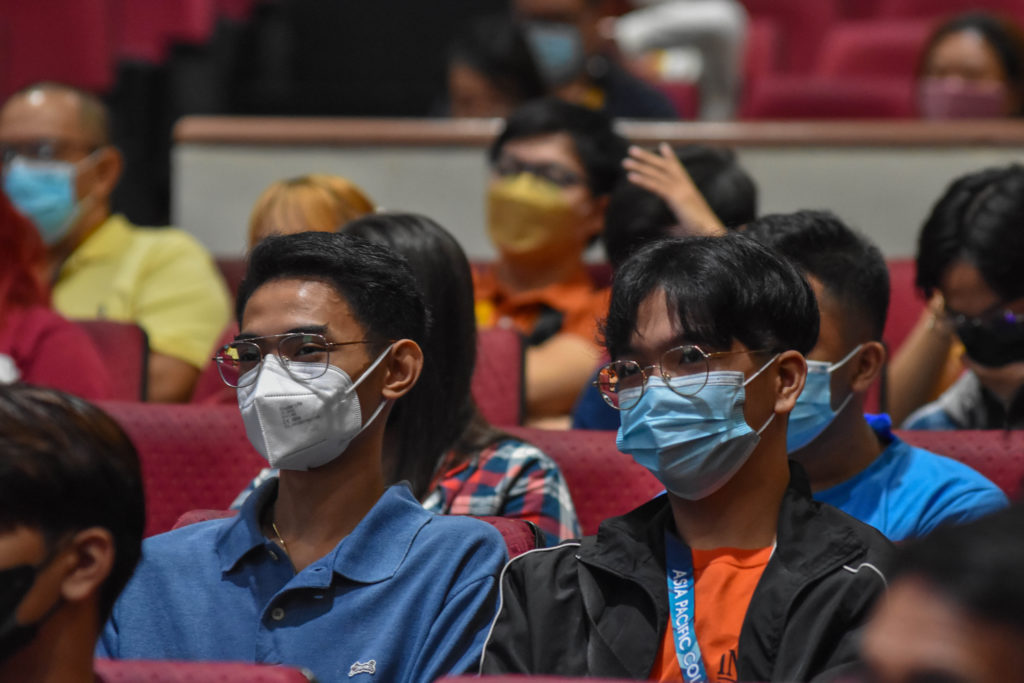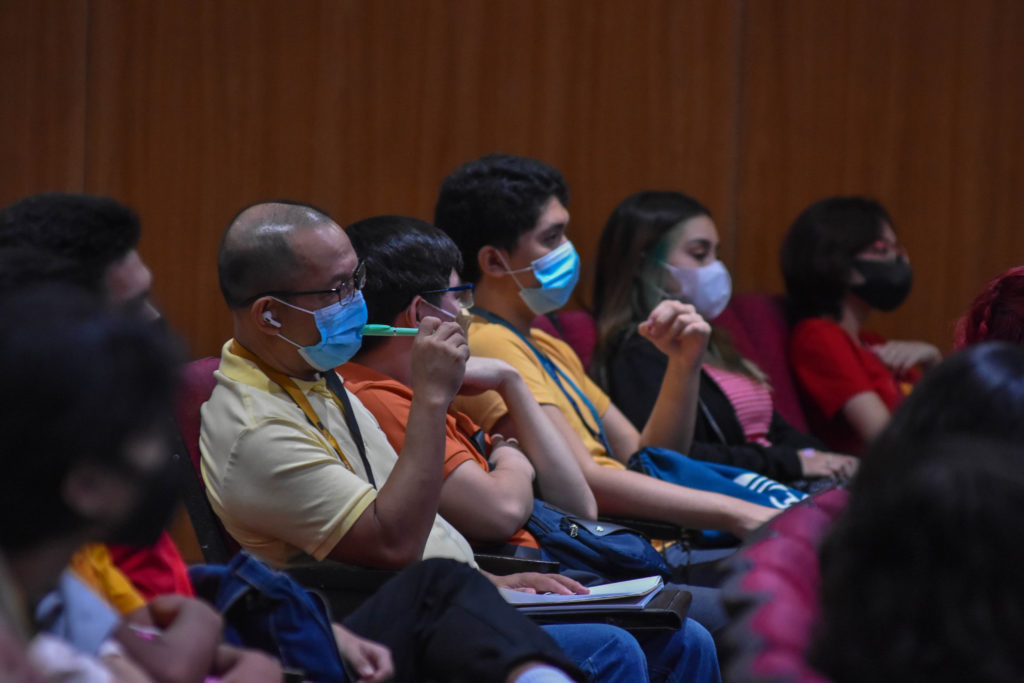 Photos by Jervis Gonzales and Francesca Nicolle Picardal
Asia Pacific College (APC) campus embraces Rams with warmth, security, and passion as it organizes a knowledgeable, fun-filled student orientation for its incoming Grade 11 Students and College Freshmen last August 12, 2022, at the APC Auditorium. The college orientation was held from 8:00 AM until 11:30 AM, and the SHS orientation was from 1:00-2:30 PM.
Grade 11 Baby Rams and College Freshies were both warmly greeted by the APC President Dr. Teresitata "Tata" Medado as she gave her welcoming remarks to the students. She emphasized the point that Asia Pacific College stays true to its three core values of APC: industry, integrity, and innovation as the school continuously strives to maintain its education's quality all the while training the students to become the professionals that the industry needs.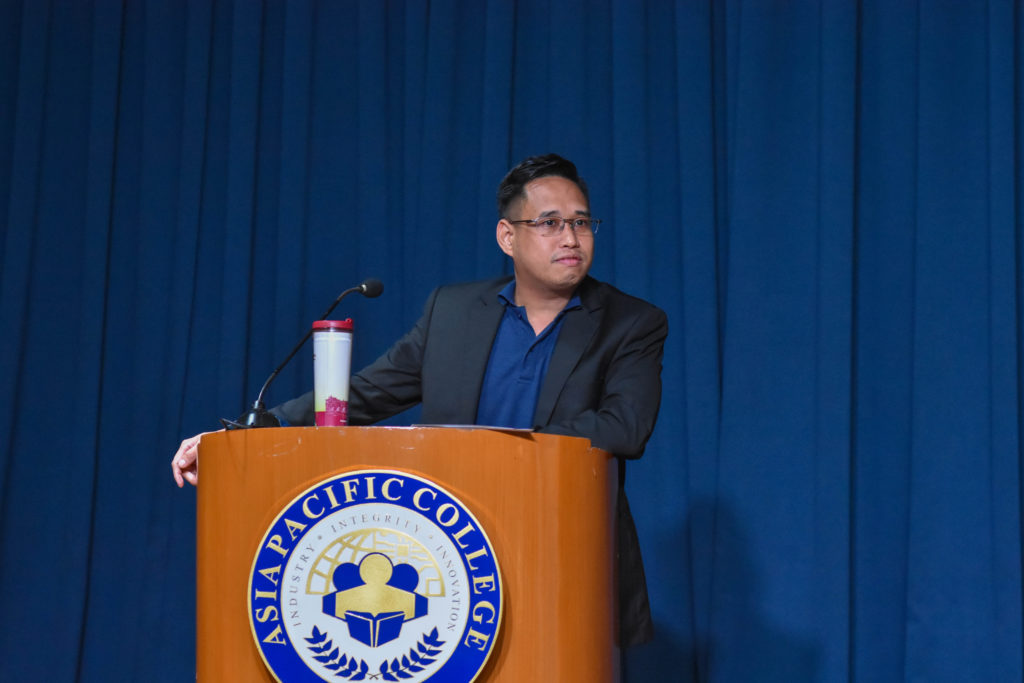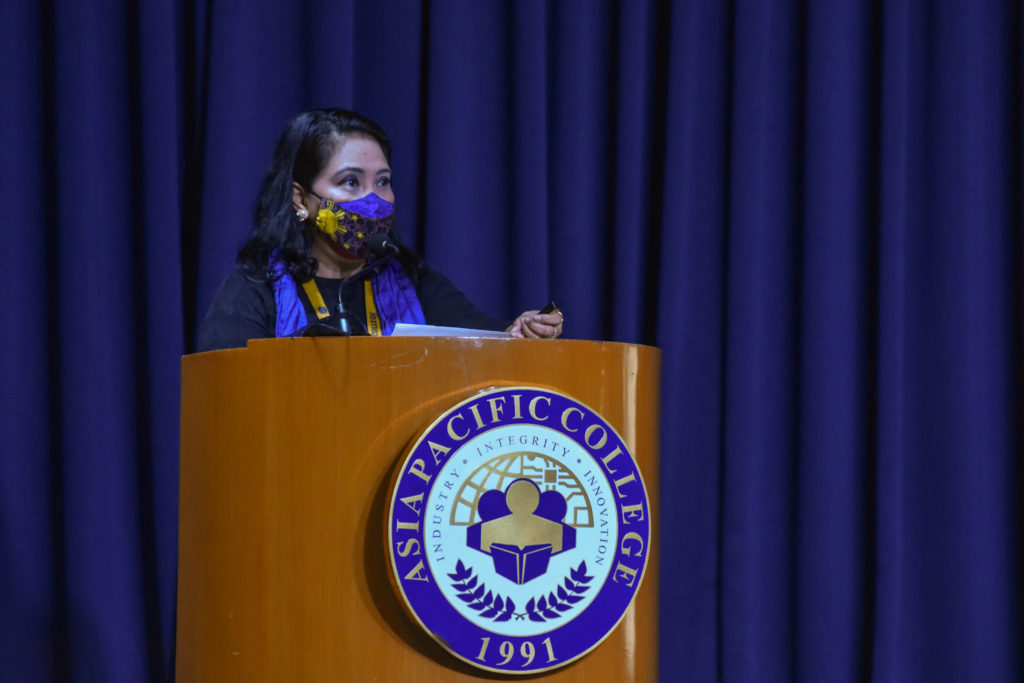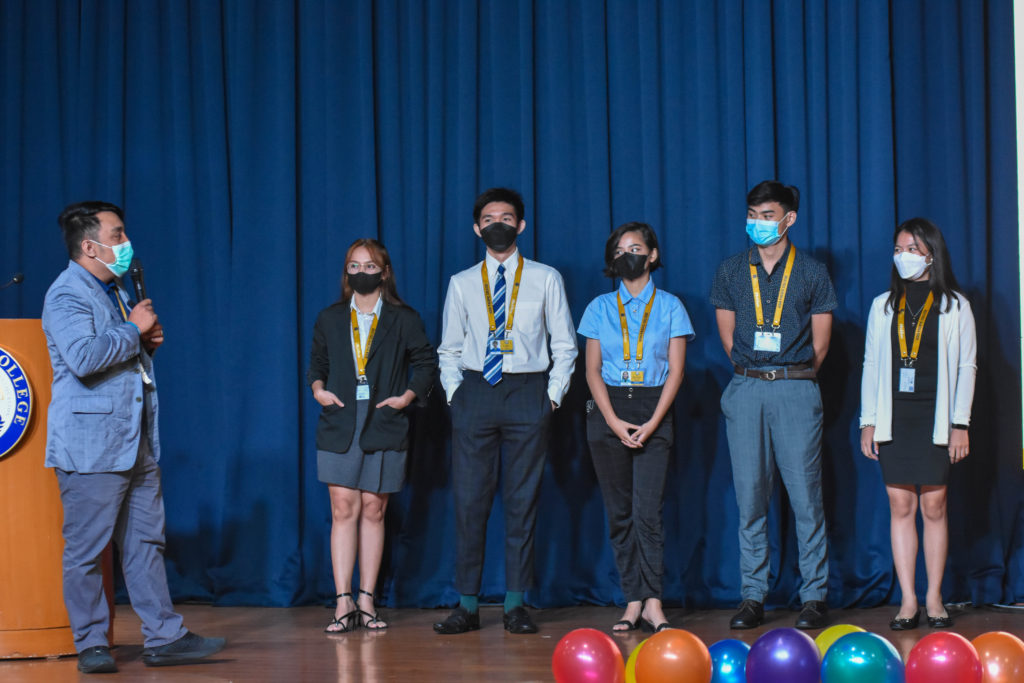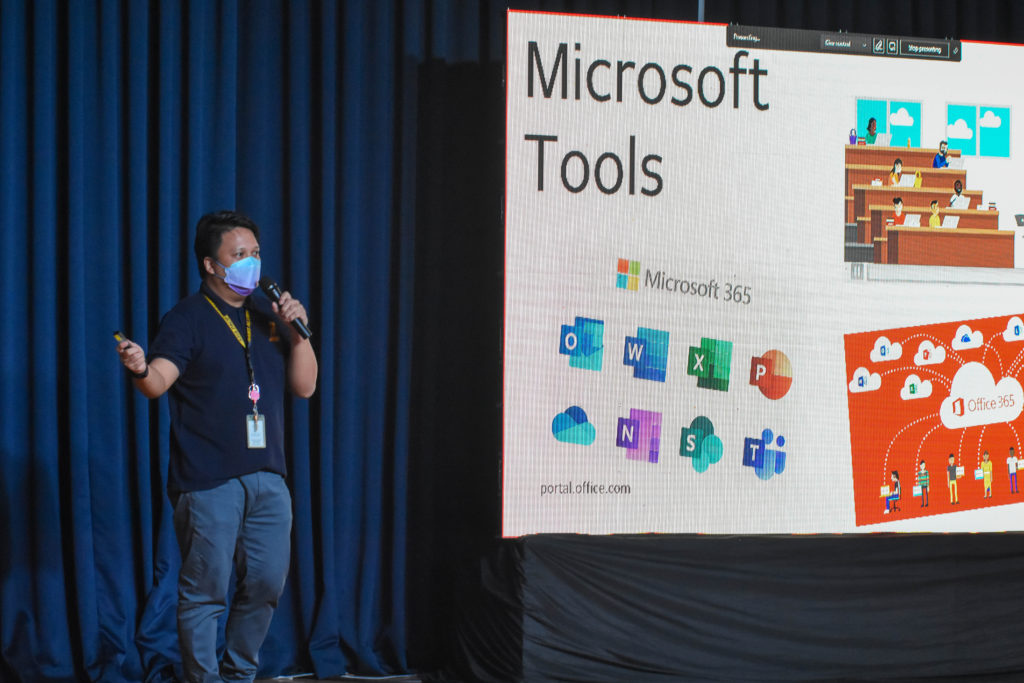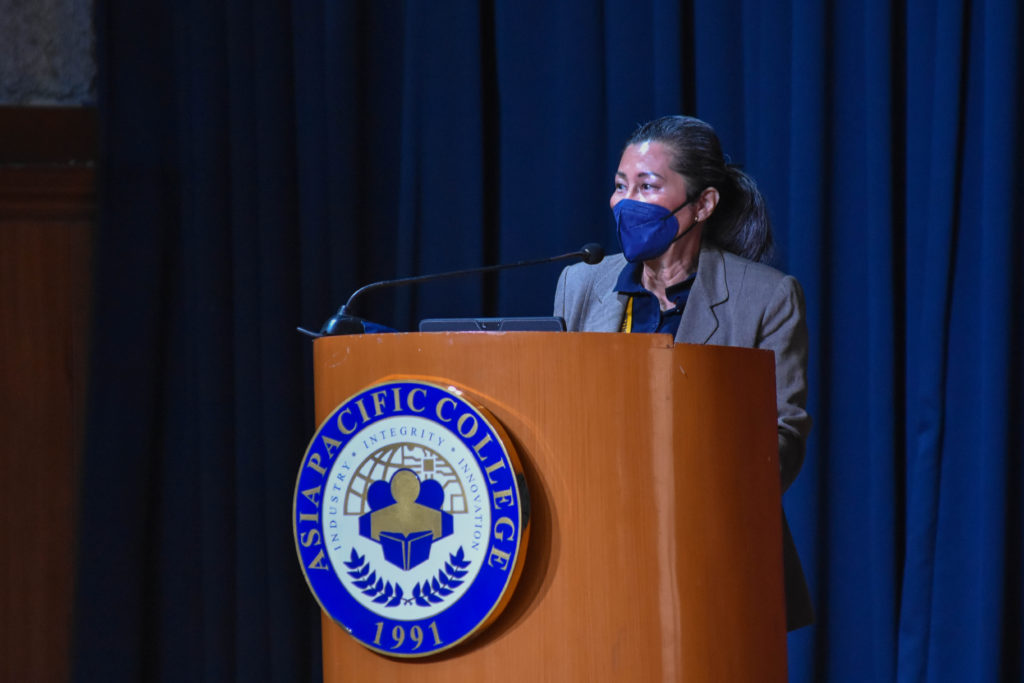 During the College Orientation, APC School of Computing and Information Technology Executive Director Ms. Rhea-Luz Valbuena briefly yet thoroughly explained APC's HyFlex Program. Derived from the words "Hybrid" and "Flexible," all students are given the freedom to attend classes in whichever way that is convenient for them – therefore incorporating its catch line "My Space, My Choice."
Along with these, other APC Administrators were also introduced to the students through an Audio-Visual Presentation and were also present at the event. Director for Project Management Mr. Jayvee M. Cabardo discussed the use of Microsoft Tools, and Head of Discipline's Office Mr. Raymart Cabiten introduced the school's dress code.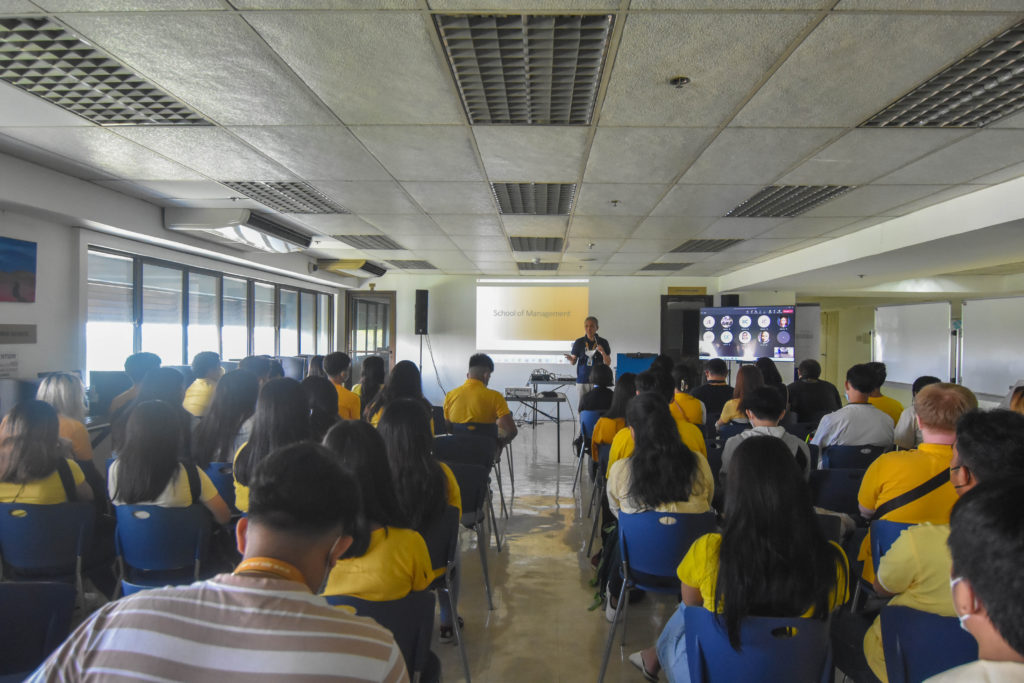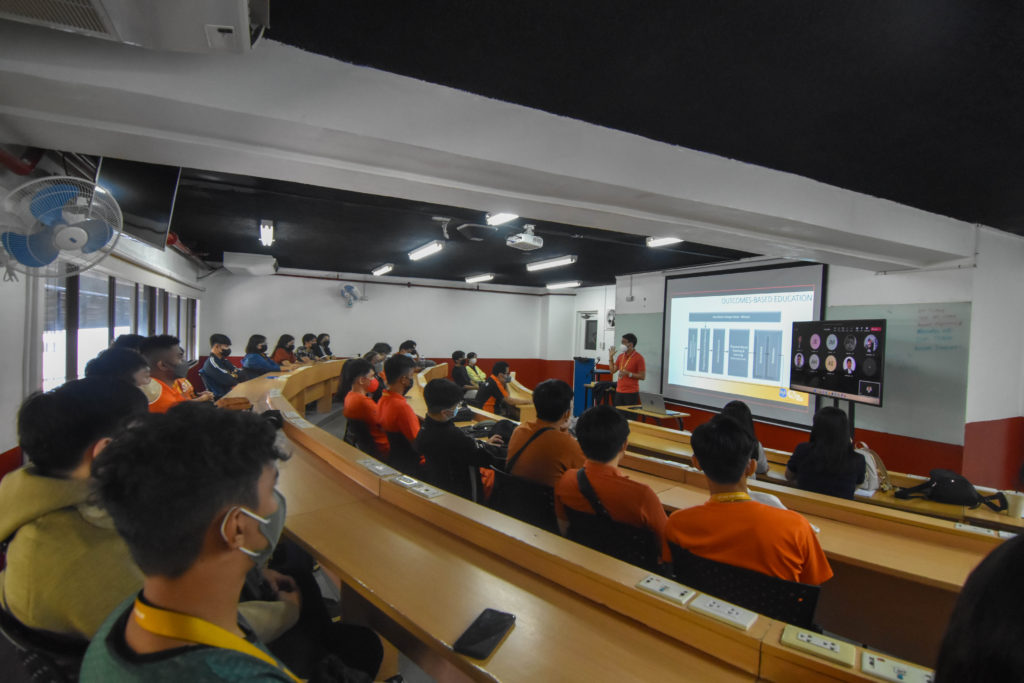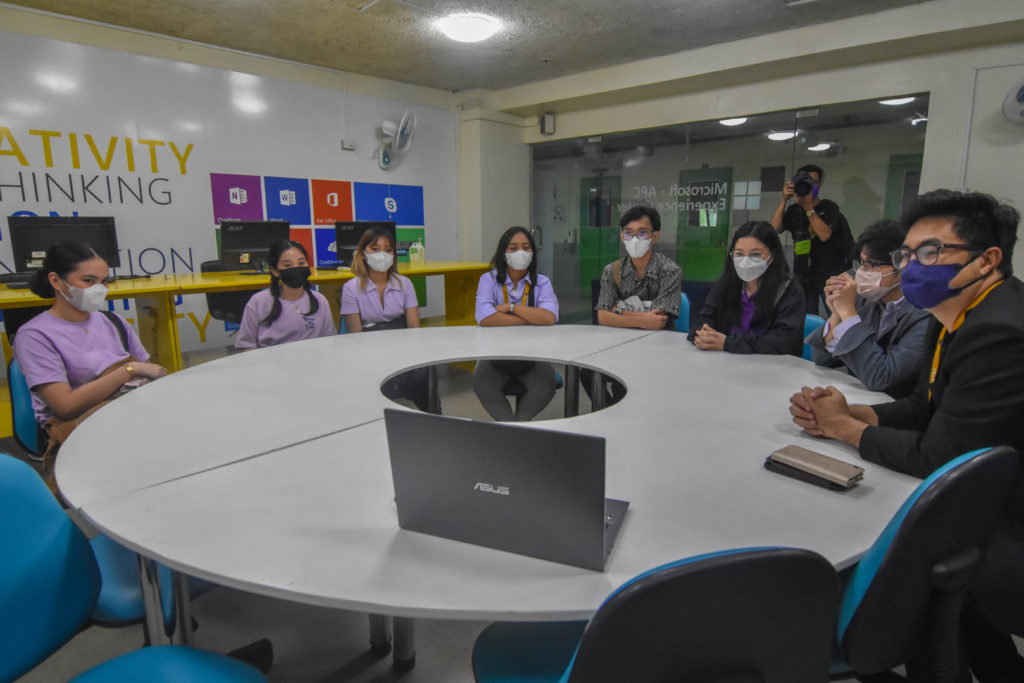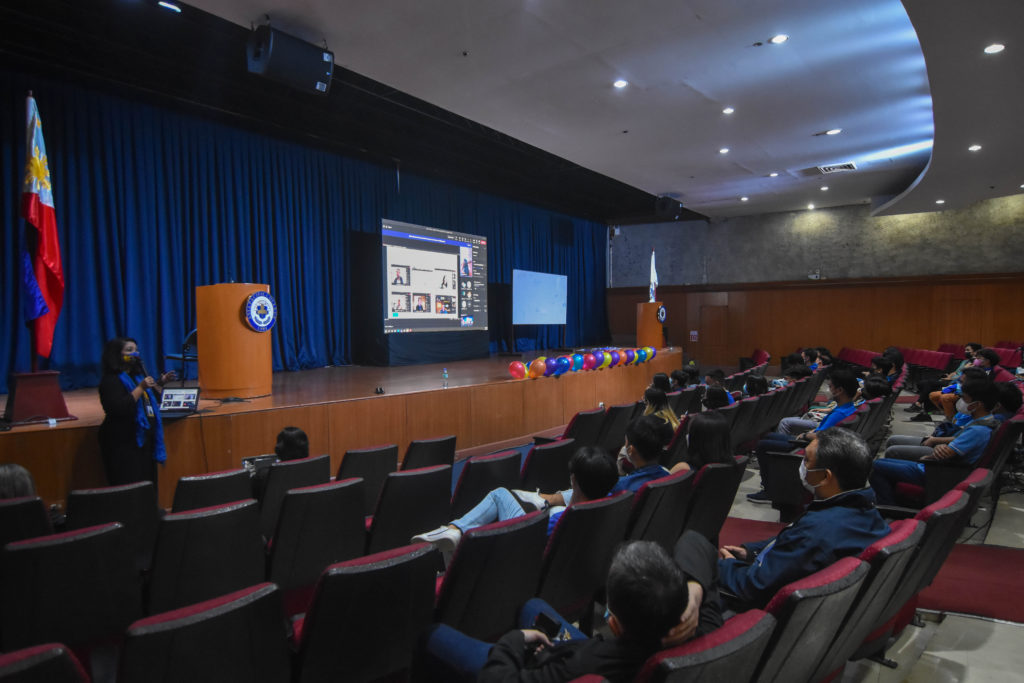 Attendees were also entertained by their hosts and fellow Rams Alexia Ongpauco, Rissa Mikaela Beduya, and Joshua Lipit with games and activities. Not only that, but without walking around, the students were familiarized with the campus through a virtual and live campus tour where Joshua Lipit visited the most important facilities on the campus such as the Guidance Office, Building Maintenance Office, Registrar's Office, and many more.