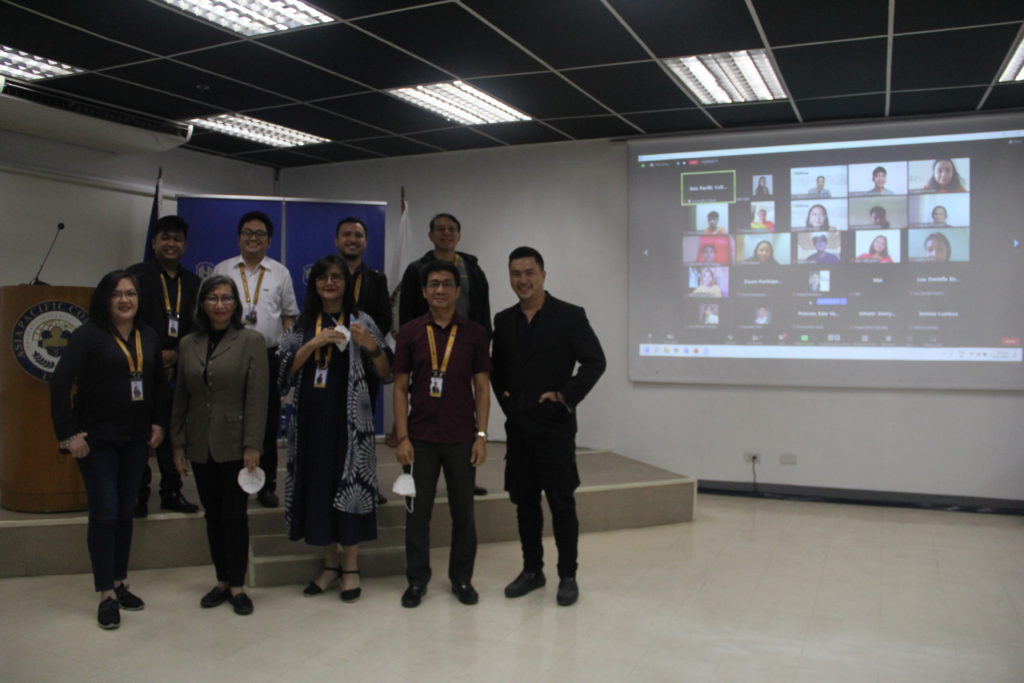 Asia Pacific College (APC) will start offering the four-year, one term trimestral BS Architecture program starting 1st term, 2022 – 2023.
The BS Architecture program, which was launched on May 24, 2022 through a Hyflex event held in APC and through a Zoom conference, also paved the way for the opening of the School of Architecture (SoA), which will be headed by Arch. Harry Serano.
APC's BS Architecture aims to produce "future-ready architects immersed with the needed skills and abilities to utilize technology to generate trailblazing architectural solutions to present and future built-environment challenges."
Some of the specialization courses offered by the BS Architecture program include Advanced Architecture, Urban Design, Construction Management, Community Planning Development, Facilities and Building Administration, Project Management, and Geographic Information System.
During the program launch, Asia Pacific College President Dr. Teresita Medado noted how the field of architecture does not simply revolve around buildings. "Architecture now is more about people; an infrastructure that helps people and the country, and is designed to have better lives and futures," she notes.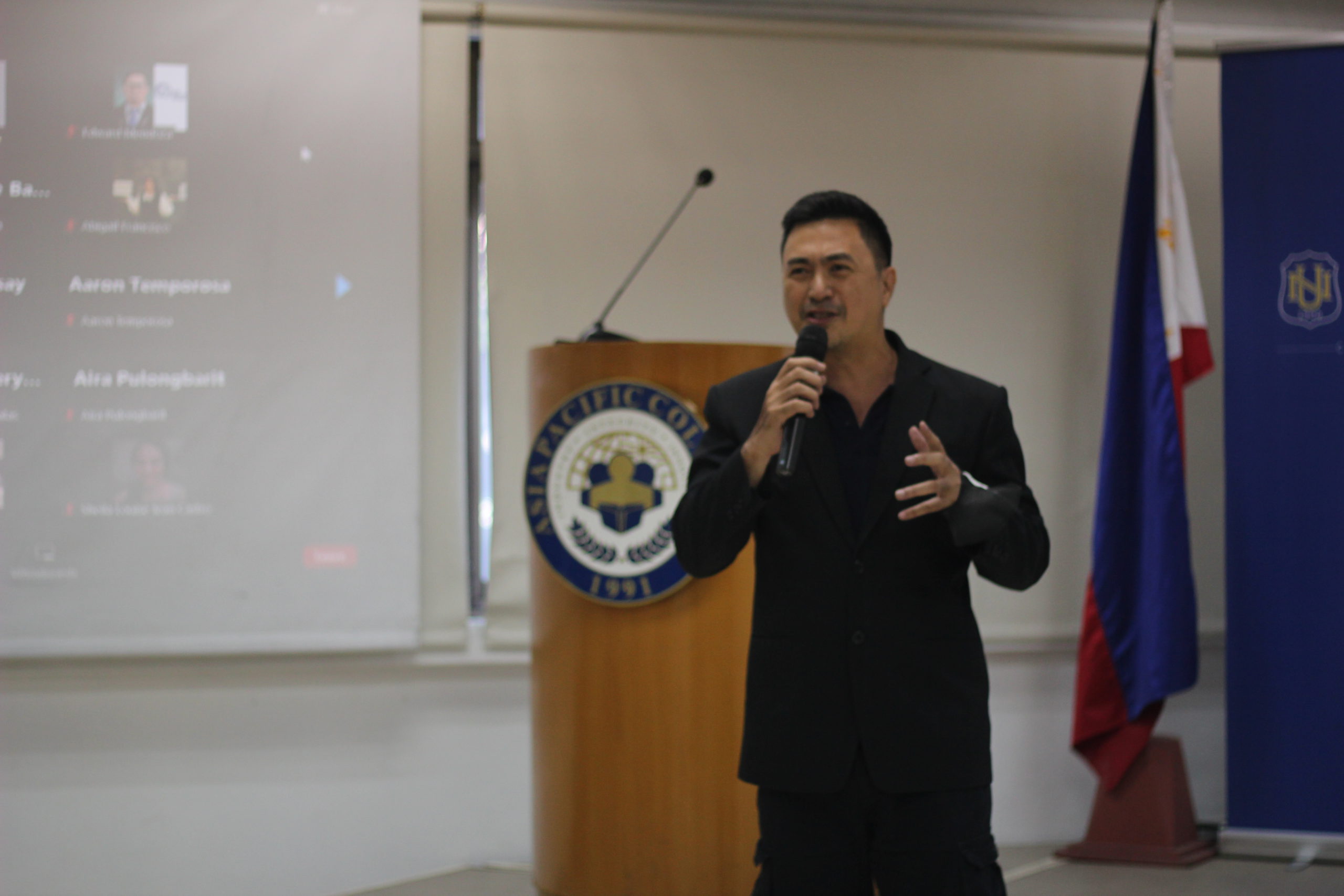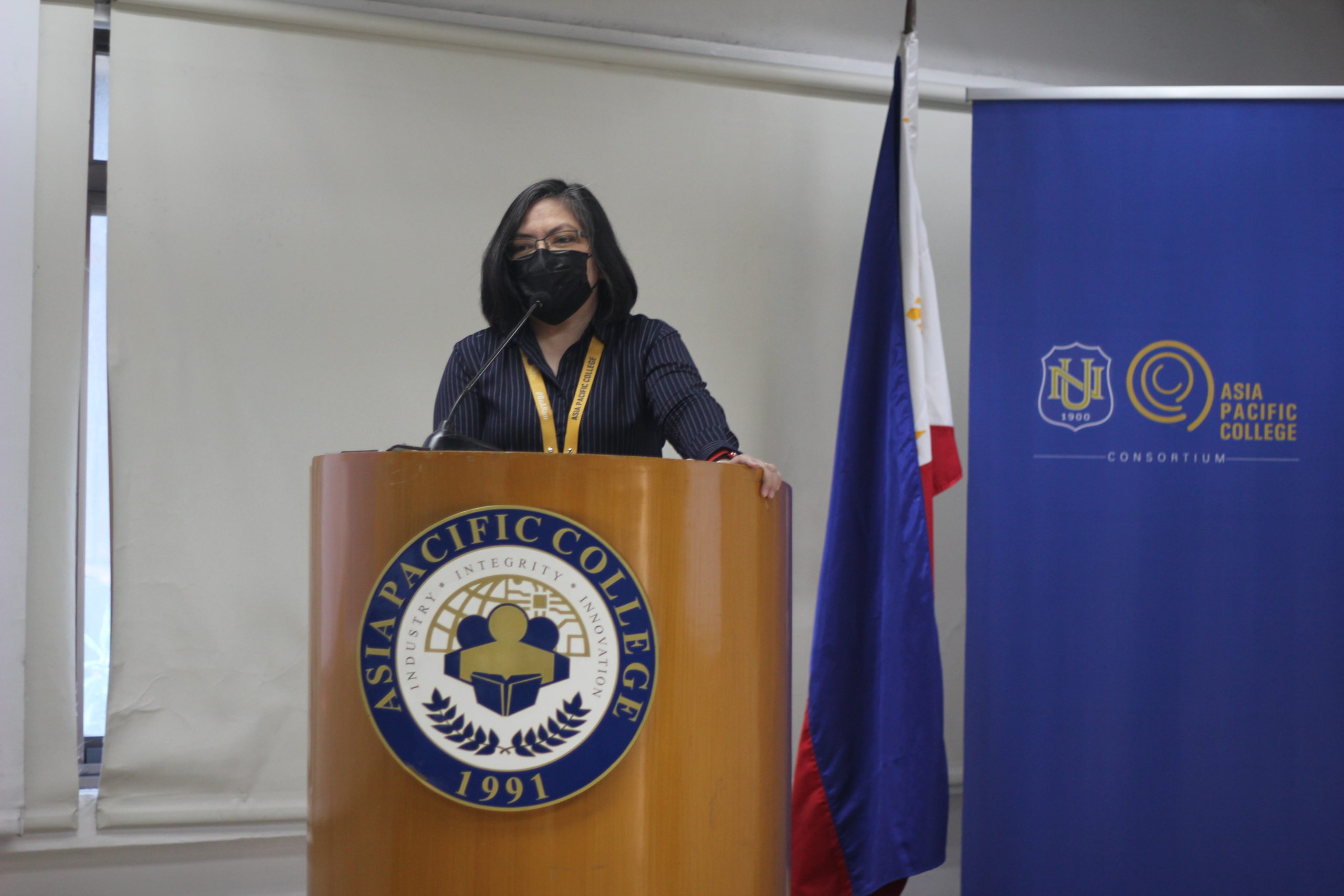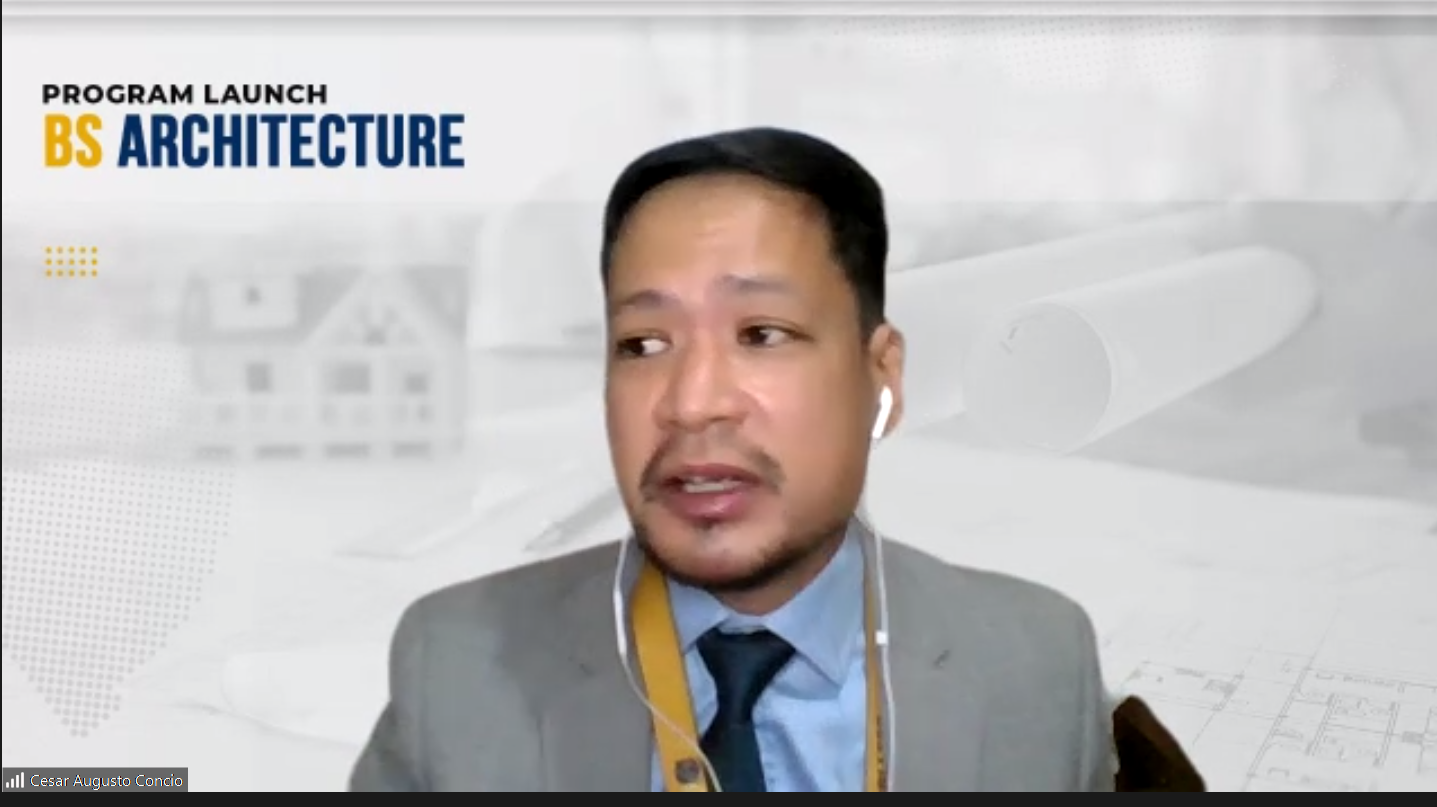 Arch. Maria Cynthia Funk also emphasized the importance of innovation, one of APC's core values, in the field of architecture. "In an ever-changing world, innovation is not an option – it is a necessity."

On the other hand, Arch. Cesar Augusto Concio III challenged aspiring architects in the webinar to find their passion in architecture. "There must always be that passion that you feel, see, and experience in all of the spaces that you come into," Arch. Concio III notes.
He also echoed Arch. Funk's emphasis on innovation and its role in technology. "Passion without talent and technology, especially in architecture, will leave you un-evolving."
Academic Services Executive Director Ms. Josephine de la Cuesta also highlighted APC's Hyflex Learning which offers a combination of face-to-face participation accompanied with various digital learning platforms. "I am excited to start this journey towards producing architects for the digital space. Let's all break barriers together," Ms. de la Cuesta notes.
For those who are interested in applying for APC's BS Architecture program, you may contact the Admissions Office at admissions@apc.edu.ph.