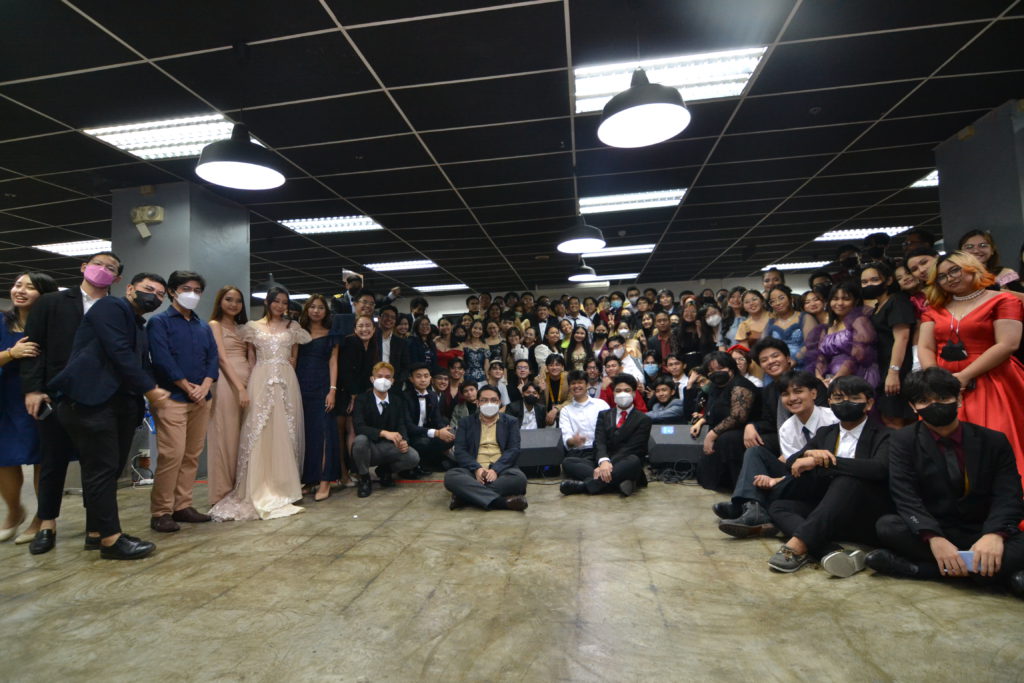 APC Senior High School Students and Faculty waltz into 2023 with a new year celebration to remember – The Modern Royale: A Royal New Year, held on January 6, 2023 at the APC Cafeteria.
APC Senior High School Faculty and the APC Student Organization Association of Regents (APC SOAR) Deputy Board organized the event to gather and celebrate the start of 2023, all the while bringing in the chance to anticipate a year full of optimism and excitement. The event was also an opportunity for the students to create memories and build a stronger connection and fellowship in the community.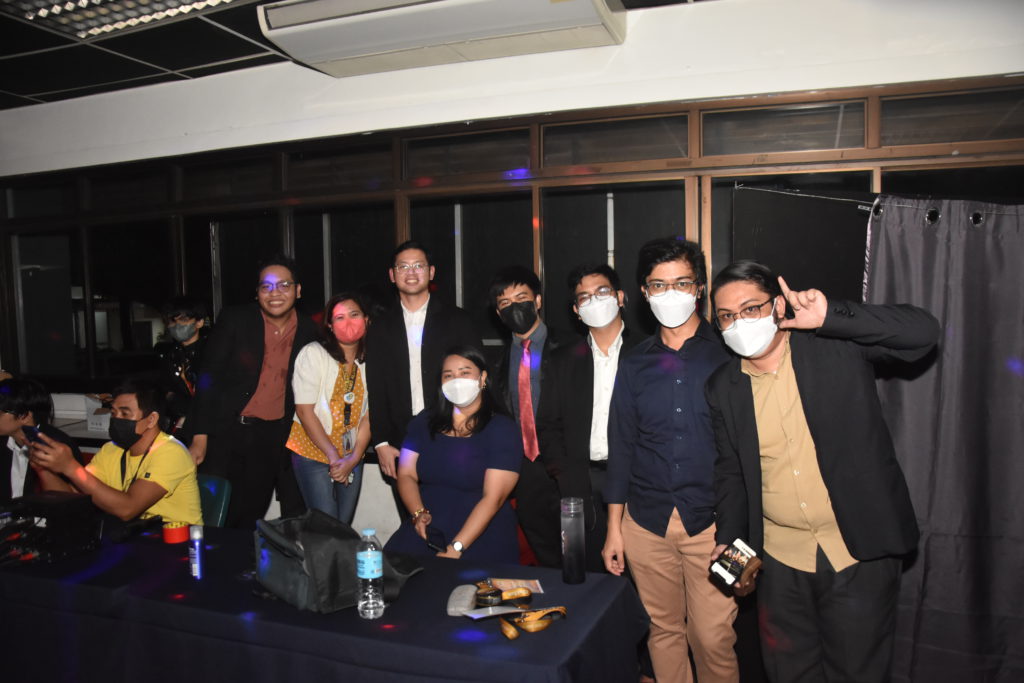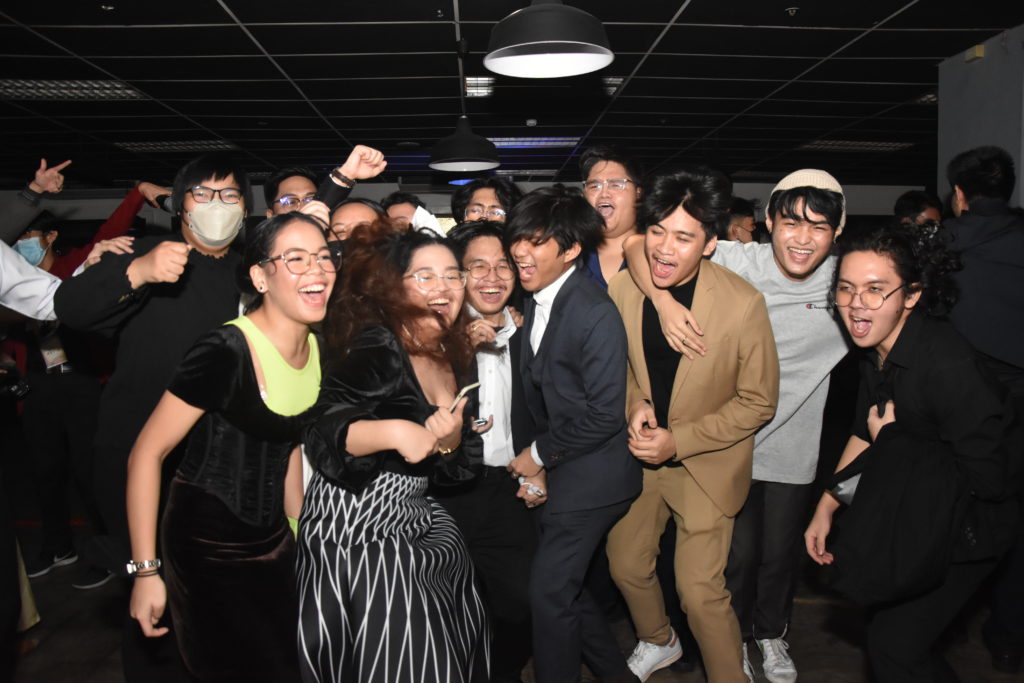 As the theme significantly symbolizes "grand celebrations," the organizers chose the theme "The Modern Royale," inspired by the Netflix Series "Bridgerton," to represent the luxury and glamour in the show.
"We selected the Modern Royale theme for the event as it perfectly captures the spirit of a fresh start and new beginnings," APC SOAR Deputy Board president Angelo John Benedict Laus stated.
Contrary to the "formal" theme, the event was composed of different activities and surprises for the attendees. The organizers prepared games (Jesters Performance and Sleeping Royals), booths, performances from the APC Dance Company and APC Band, and a Social Dance segment with APC Chorale.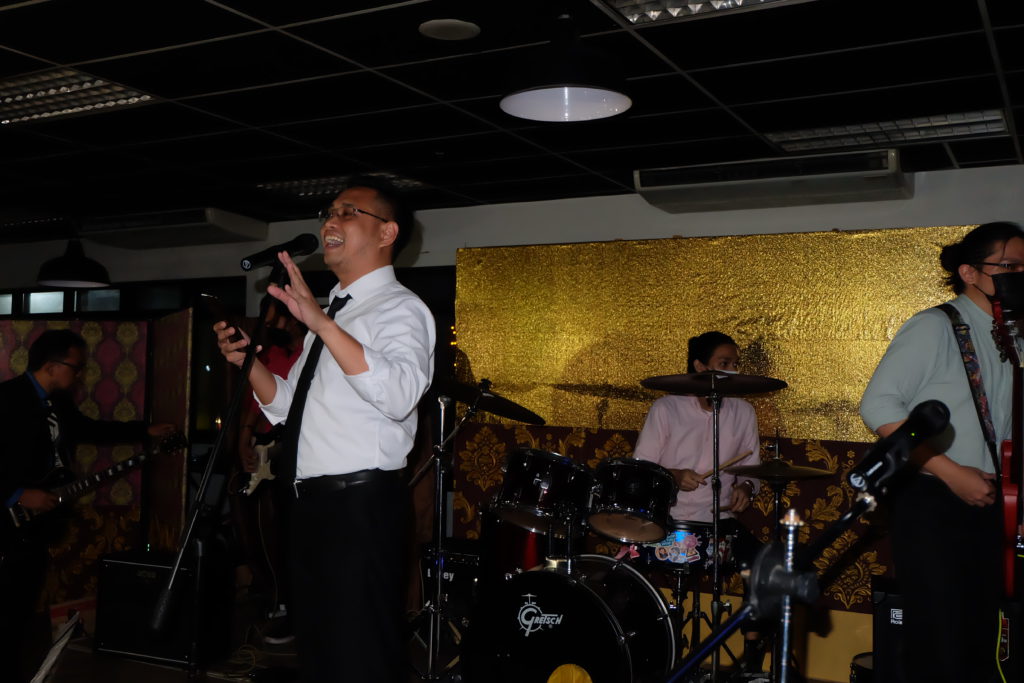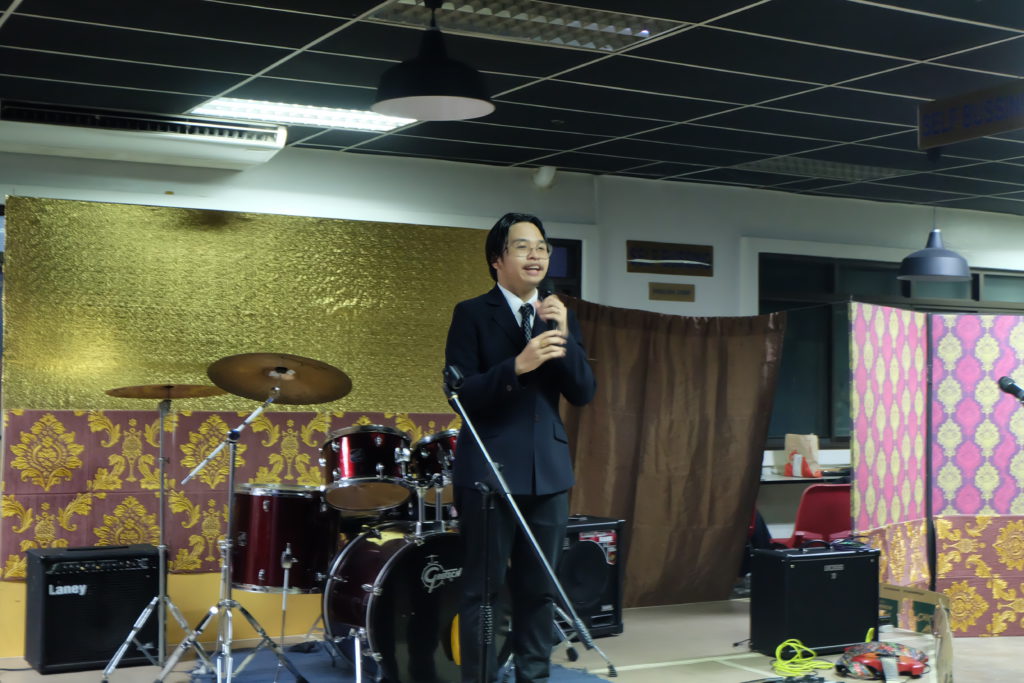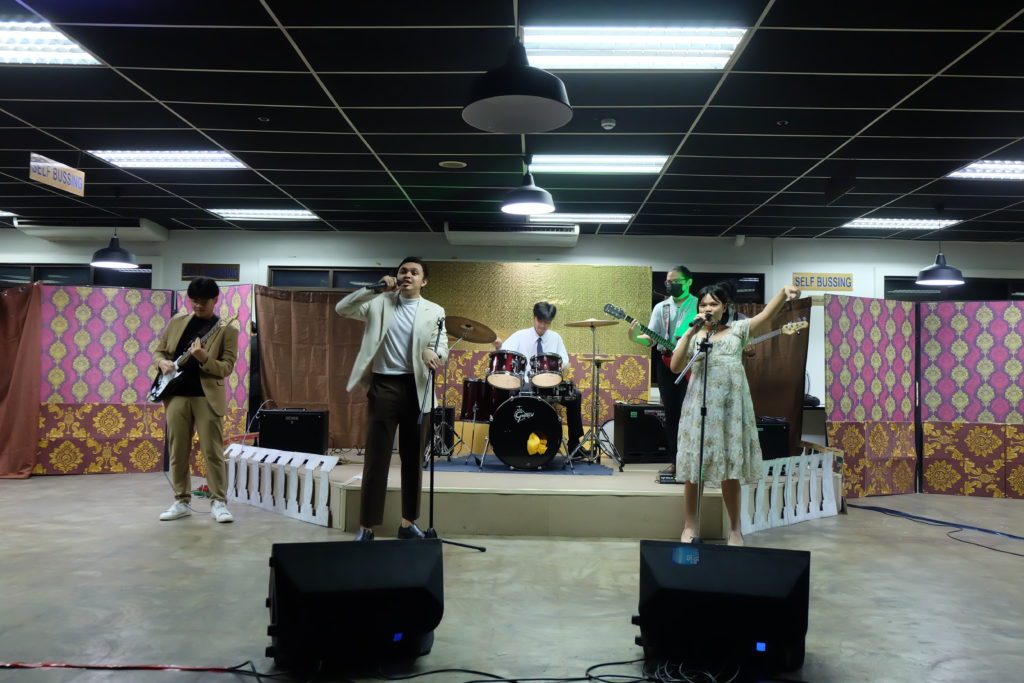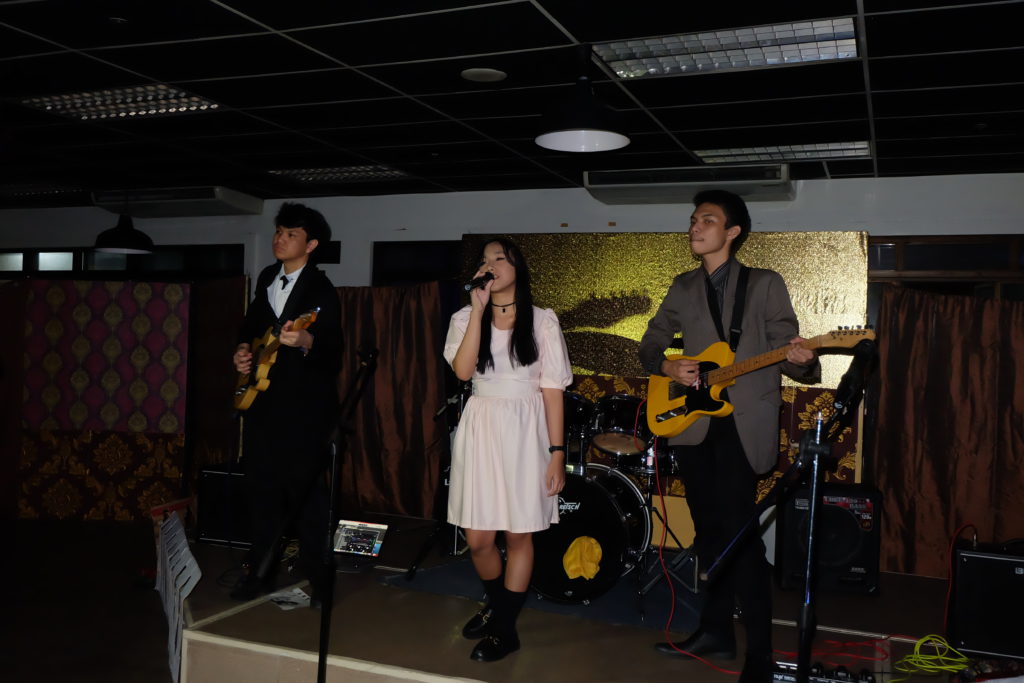 To conclude the event, participants sang along to a performance from "PAPAITANS," a band composed of the APC SHS Director Mr. Kimberly Malate, and APC SHS Humanities and Social Sciences (HUMSS) and Accountancy, Business Management (ABM) Strand Head, Mr. Gino Caliwagan, together with some APC Band members.
According to the organizers, the rave and social dance segment became "the highlight and most memorable" for the attendees as it allowed them to have fun, socialize, and show off their dancing skills on the dance floor.