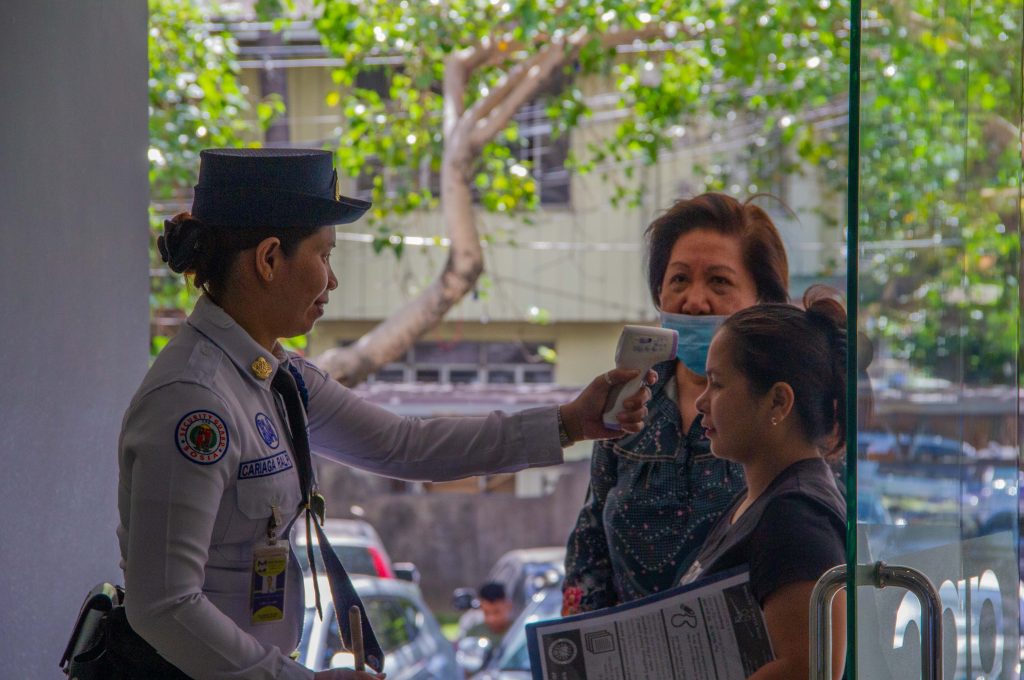 With the recent outbreak of a new strain of coronavirus recently identified as novel coronavirus (COVID-19), the local government of Brgy. Magallanes and Asia Pacific College (APC) have taken the necessary preemptive measures to ensure the safety of APC Community.
Baranggay Chairperson Jose Mari A. Alzona recently signed Resolution No. 001 S-2020 last February 6, 2020, which aims to "adopt measures and to safeguard the health of the constituency due to the alarming increasing number of cases of novel coronavirus and providing funds thereof."
The said resolution indicates various protocols and safety measures for business establishments, buildings, and schools in the community such as disinfection, proper hygiene, and information dissemination.
In compliance with the resolution, Asia Pacific College has started to implement preventive measures to ensure the safety of students, faculty, and staff in the institution.
Prior to building entry, security personnel are using thermal scanners to monitor people coming in and out of the institution, as individuals with body temperatures of 37.5°C may require monitoring and observation.
Furthermore, common public areas such as restrooms, offices, and receiving areas have been installed with placards coupled with hand sanitizers to ensure cleanliness and minimize the risk of viral contact.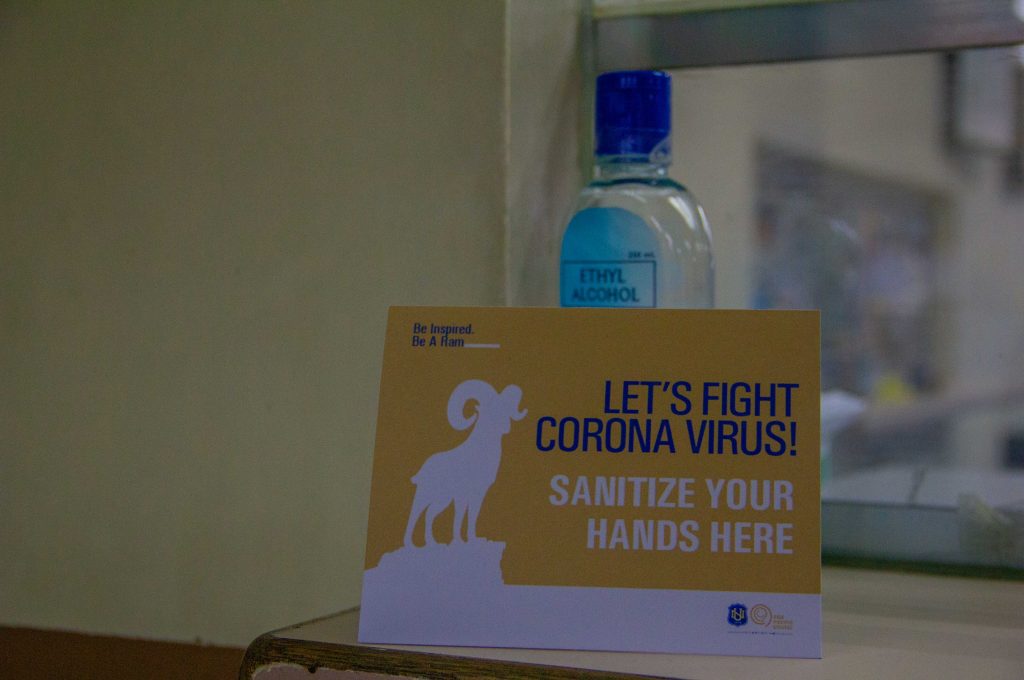 In order to further enhance the community's knowledge on recent developments on COVID-19, Asia Pacific College held a seminar titled "COVID-19 Facts and Updates Seminar" last February 12, 2020 at the APC Auditorium.
With the help of Dr. Bernard Regalado, Medical Director of Asia Pacific Medical and Diagnostics, Inc. (APMD), recent developments on the novel coronavirus such as statistics and common misconceptions as well as various preventive measures were relayed through the APC Community.
Although thousands have been affected in China and other parts of the globe, there are no new positive cases of the novel coronavirus in the Philippines.