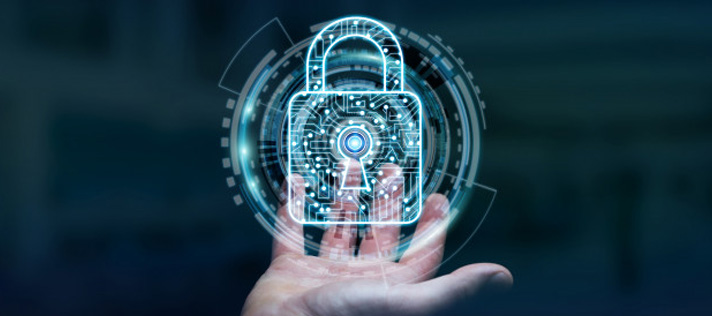 Program Description
The CYBER SECURITY PROFESSIONAL Track aims to expose students to advanced concepts, issues, techniques and trends in computer security that will strengthen the ability of the students to plan, implement, and manage networks and systems not only to prevent and protect security concerns but also to prepare and monitor advanced persistent threats. Those who would like to focus on computer security-related positions in the industry are encouraged to take this module. Each module is  54 hours.
Modules
Computer Security 1
This module primarily discusses the steps and laws on ethical hacking and its advantages in securing the IT infrastructure.
Computer Security 2
This module primarily discusses the concepts risk management, business continuity planning (BCP) and implementation of different types of security controls.
Computer Security 3
This module exposes students to various hands-on exercises and cases on recent computer security issues.
Web Penetration Testing and Security

This module aims to enhance students' knowledge on web penetration testing concepts and applications. It also aims to teach secure coding and application hardening practices based on OWASP standards.
Software Requirements