Operating System Professional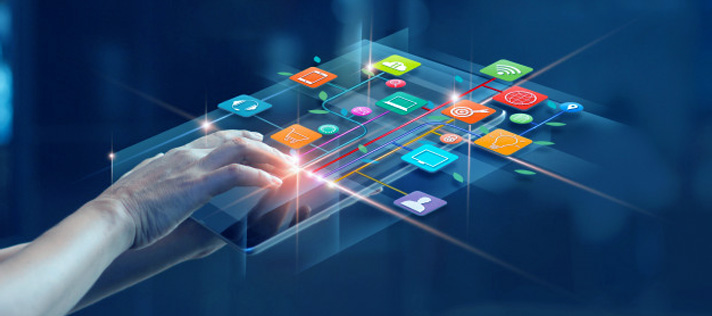 Program Description
The OPERATING SYSTEM PROFESSIONAL Track aims to strengthen the students' skills in handling System Operations (SysOps), focusing on operating system tools and techniques. Each module is 54 hours.
.
Modules
Windows Server

This module provide students with the knowledge and skills that are required to manage accounts and resources, maintain server resources, monitor server performance, and safeguard data in a Microsoft Windows Server environment.
Mobile Programming

This module focuses on building applications for mobile devices. The module uses Android and Java for designing and developing a mobile application.
Advanced & Enterprise Unix

This is a module on the advanced concepts, design and applications of Linux Kernel Operating System. The module will give emphasis on the Red Hat Linux Core System Administration, enabling students to learn the skills in systems administration such as attaching and configuring workstations in an existing network. Students will be provided intensive hands-on training using Red Hat Enterprise Linux.
Red Hat Topics A

This module is patterned after the Red Hat System Administration I (RH124) that provides students with Linux administration "survival skills" by focusing on core administration tasks.
Red Hat Topics B

This module is patterned after the RHCSA Rapid Track module (RH199) that combines the Red Hat System Administration I (RH124) and Red Hat System Administration II (RH134), to give students a solid foundation in administration tasks.
Software Requirements
MS Teams
VMPlayer, RedHat Linux