Robotic Process Automation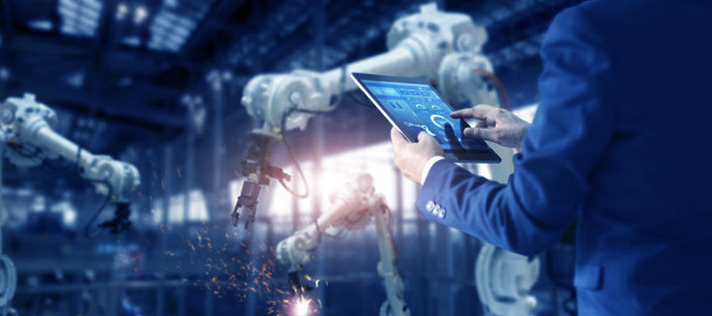 Program Description
The ROBOTIC PROCESS AUTOMATION (RPA) TRACK aims to equip students with RPA developer skills by becoming proficient in UiPath technology.
Modules
RPA Primer
This is an introductory module focusing on various RPA concepts, its history and importance to the digital transformation space. Students will also be introduced to some Artificial Intelligence (AI) technologies, explore various leading RPA tool vendors and distinguish Business Process Automation (BPA) from RPA. Students will also experience creating a simple workflow using traditional methods.
UiPath Essentials
This technical module aims for students to become proficient in using UiPath Studio. They will be introduced to various UiPath components and will be given various workflow automation challenges to be solved using UiPath studio.
UiPath Advance
In this advance module, students will be trained to use UiPath's REFramework, Orchestrator and maintaining bots. Previous workflow challenges will be refactored to work in REFramework.
RPA Solution
This module deals with the collection, preservation and analysis of computers, digital media, applications and networks for digital evidence. Techniques such as malware and anomaly detection, auditing techniques, cross-drive and live analysis, deleted file recovery and volatile data handling will be discussed.
Software Requirements
MS Teams
UiPath software and UiPath account