Games & Multimedia Computing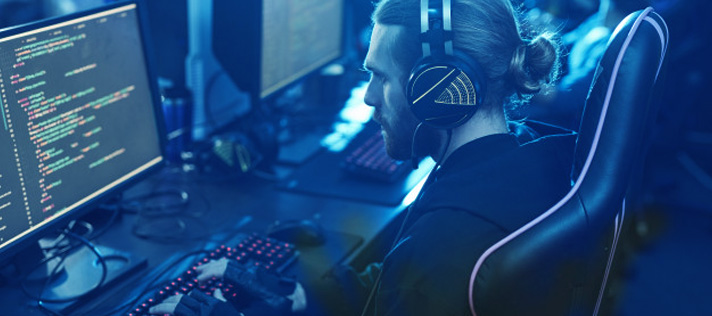 Program Description
The GAMES AND MULTIMEDIA COMPUTING TRACK prepare the students to become game designers and/or game developers, with necessary background in multimedia and programming. Each module in the track is 54 hours.
Modules
Game Theory and Storyboarding
This module introduces students to game history, theory and principles. This module also teaches students storyboarding skills and story development for animation and games.
3DAnimation and Digital Sound
This module provides foundation and techniques in 3D animation using a 3D modelling and animation software. To complement 3D animation, concepts and applications of digital sound will be taught. The students will experience a client-based production model, culminating in the creation of deliverable media.
Game Design and Development
This module teaches students industry-acceptable strategies for game design and development.
Game Production
This module prepares students to pursue in-demand DevOps, support and cloud operations roles at the entry level, with the option to take the AWS Certified SysOps Administrator – Associate certification. There will be case studies, demonstrations and hands-on activities on how to troubleshoot various scenarios and automate deployment of networks and systems on AWS.
Software Requirements
MS Teams
VM Ware Player
Unity Engine Software