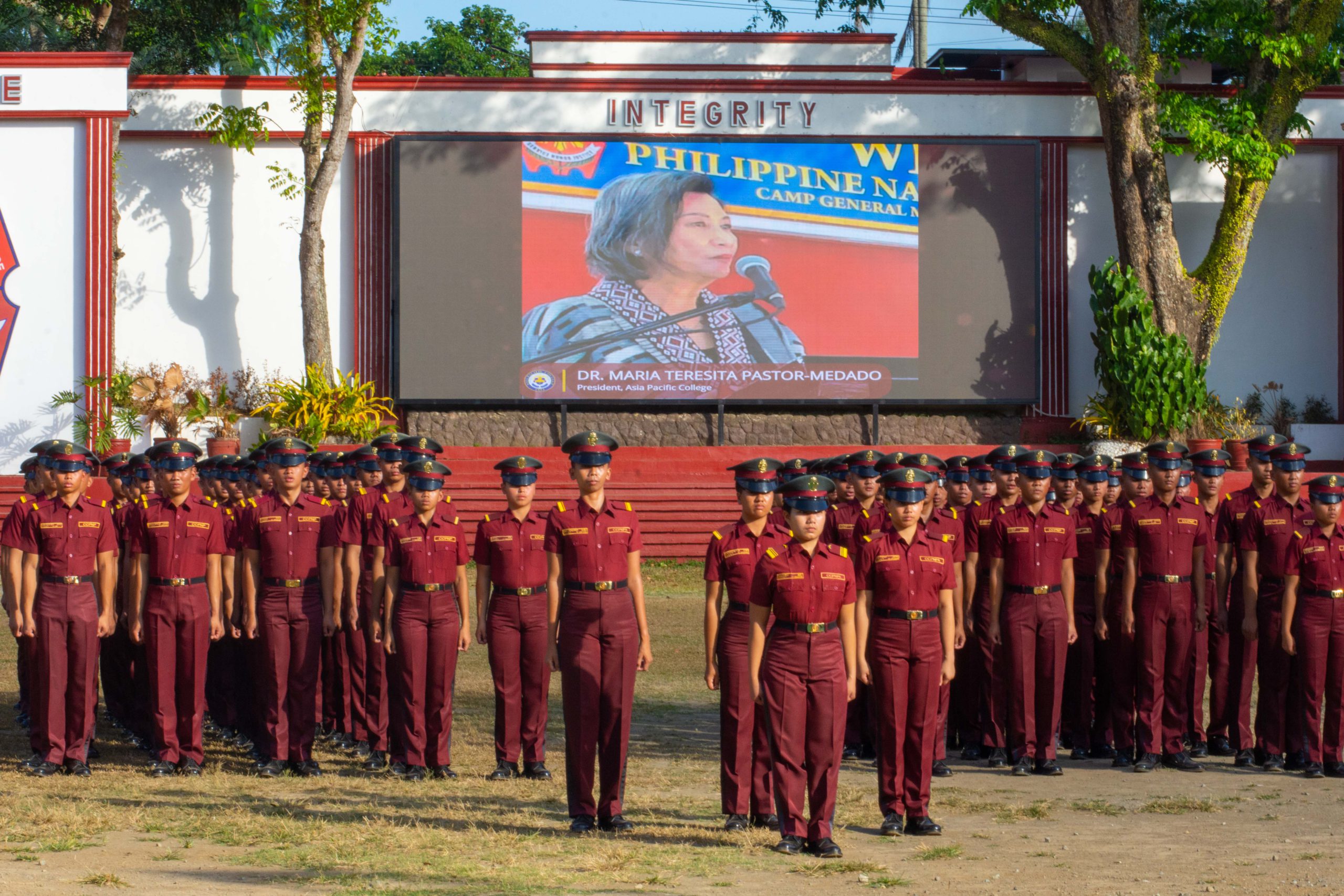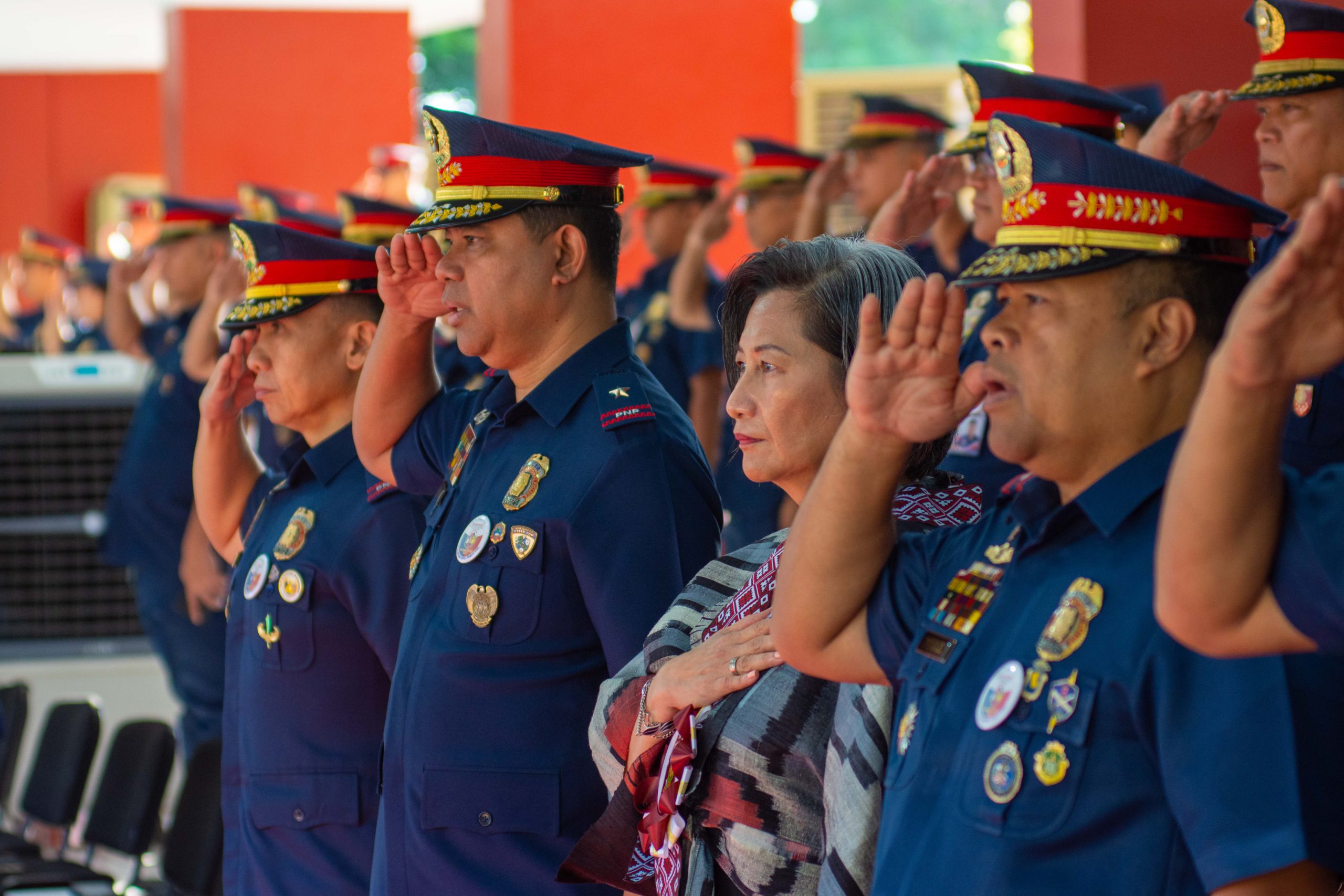 APC President Dr. Maria Teresita Medado joined the Philippine National Police Academy's Distinguished Visitors Program during the Flag Raising Ceremony on March 27, 2023.
Dr. Medado shared her expertise in the field of Educational Leadership and Management, as she urged the PNPA cadets to stay true to their path as servant-leaders.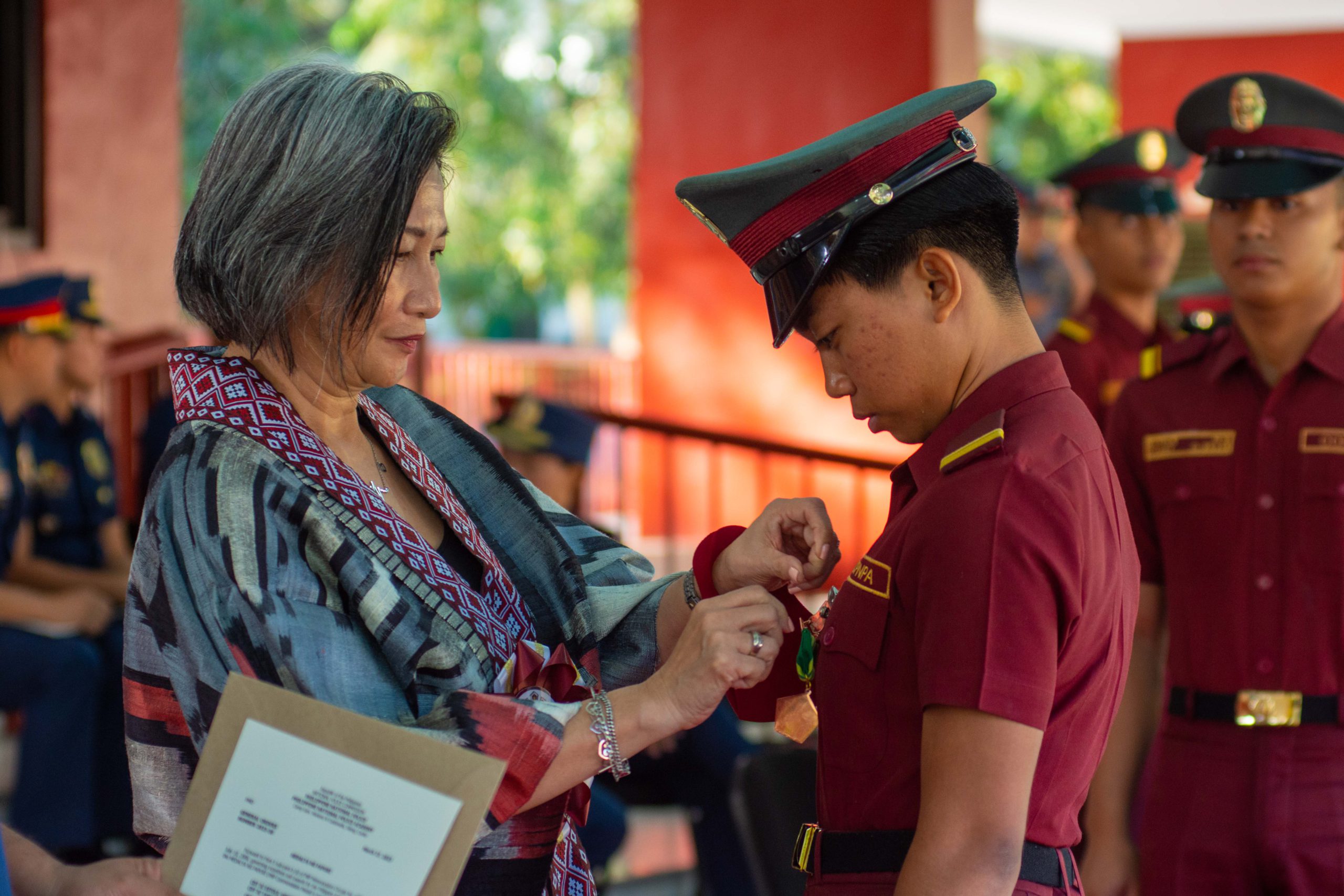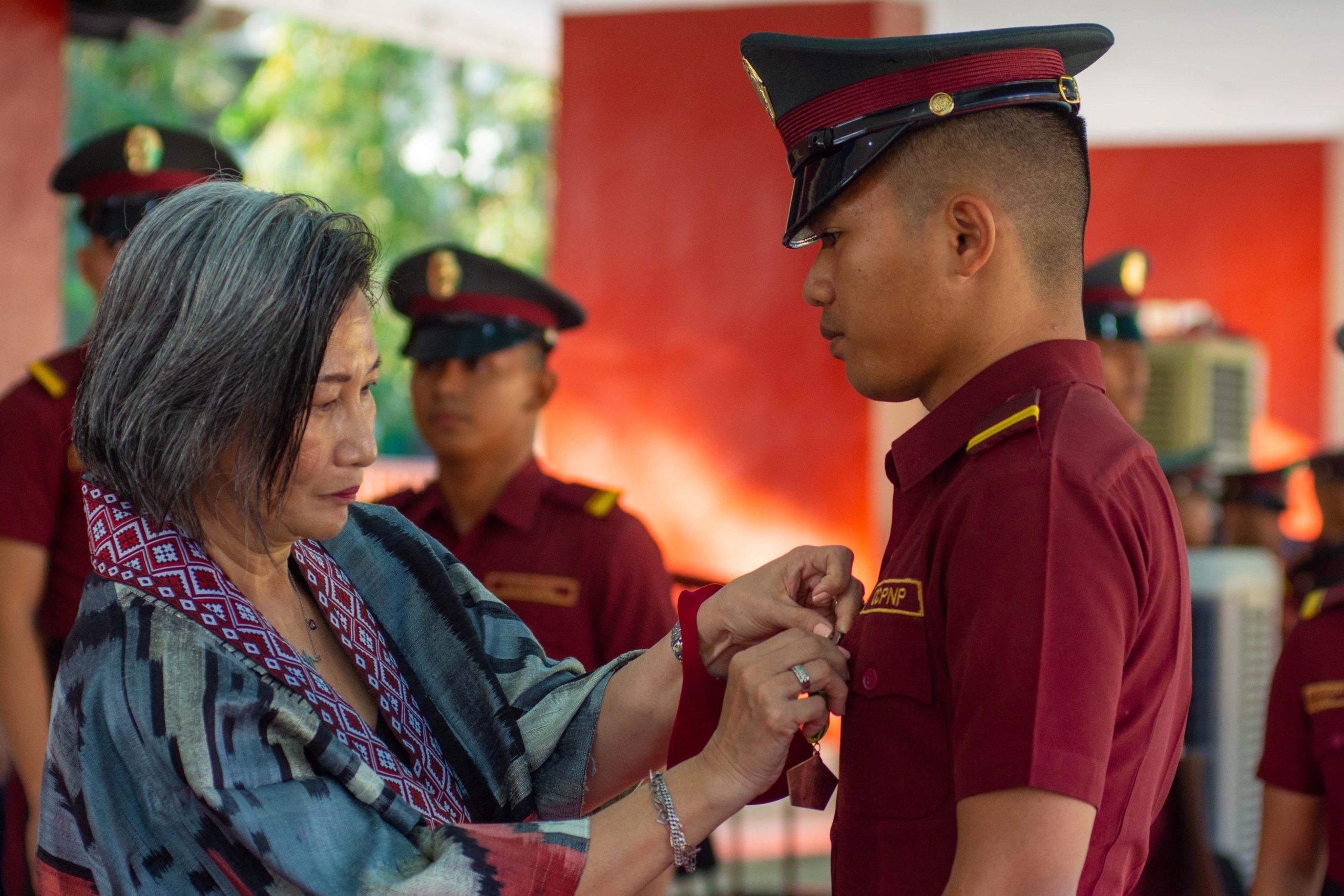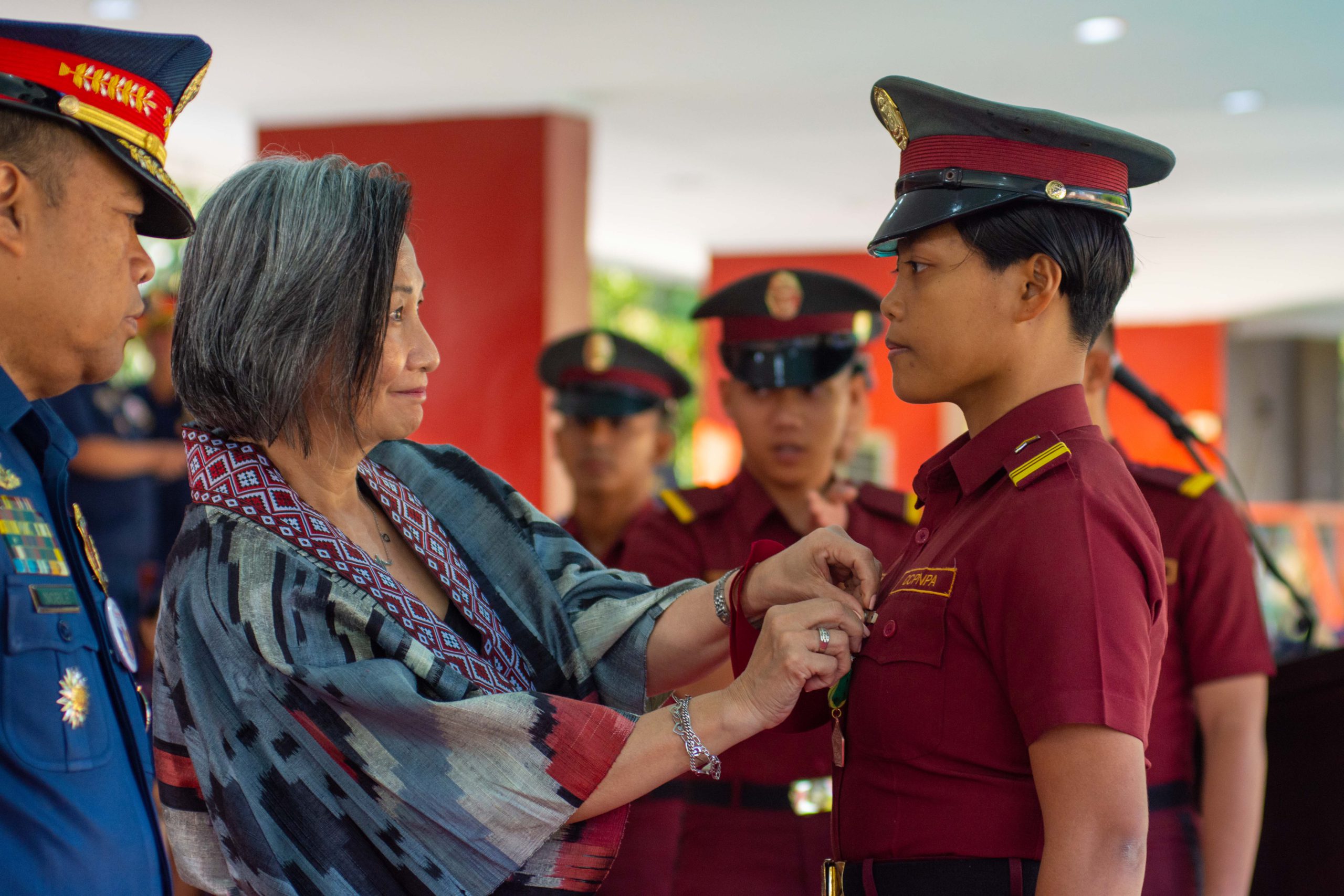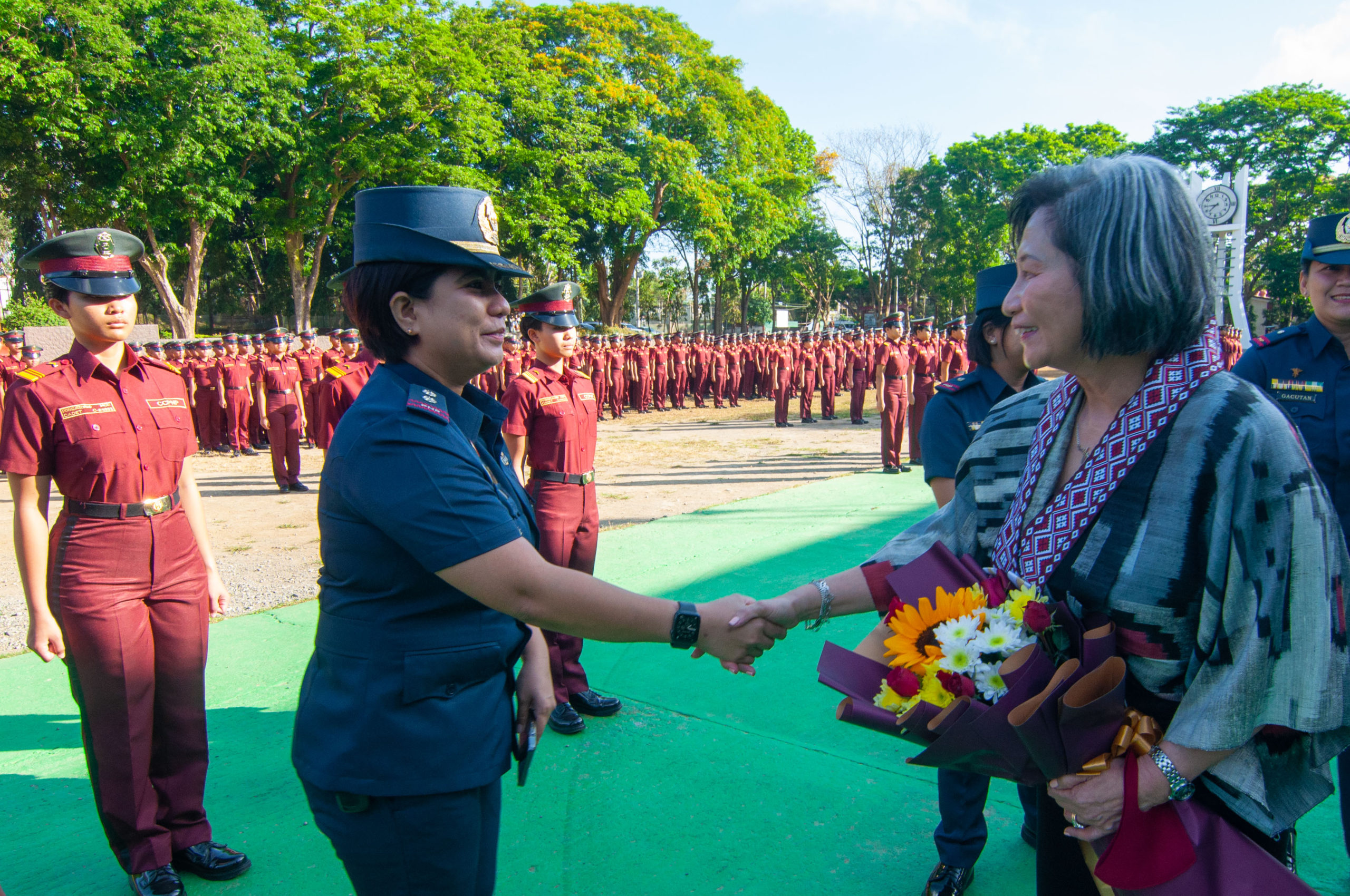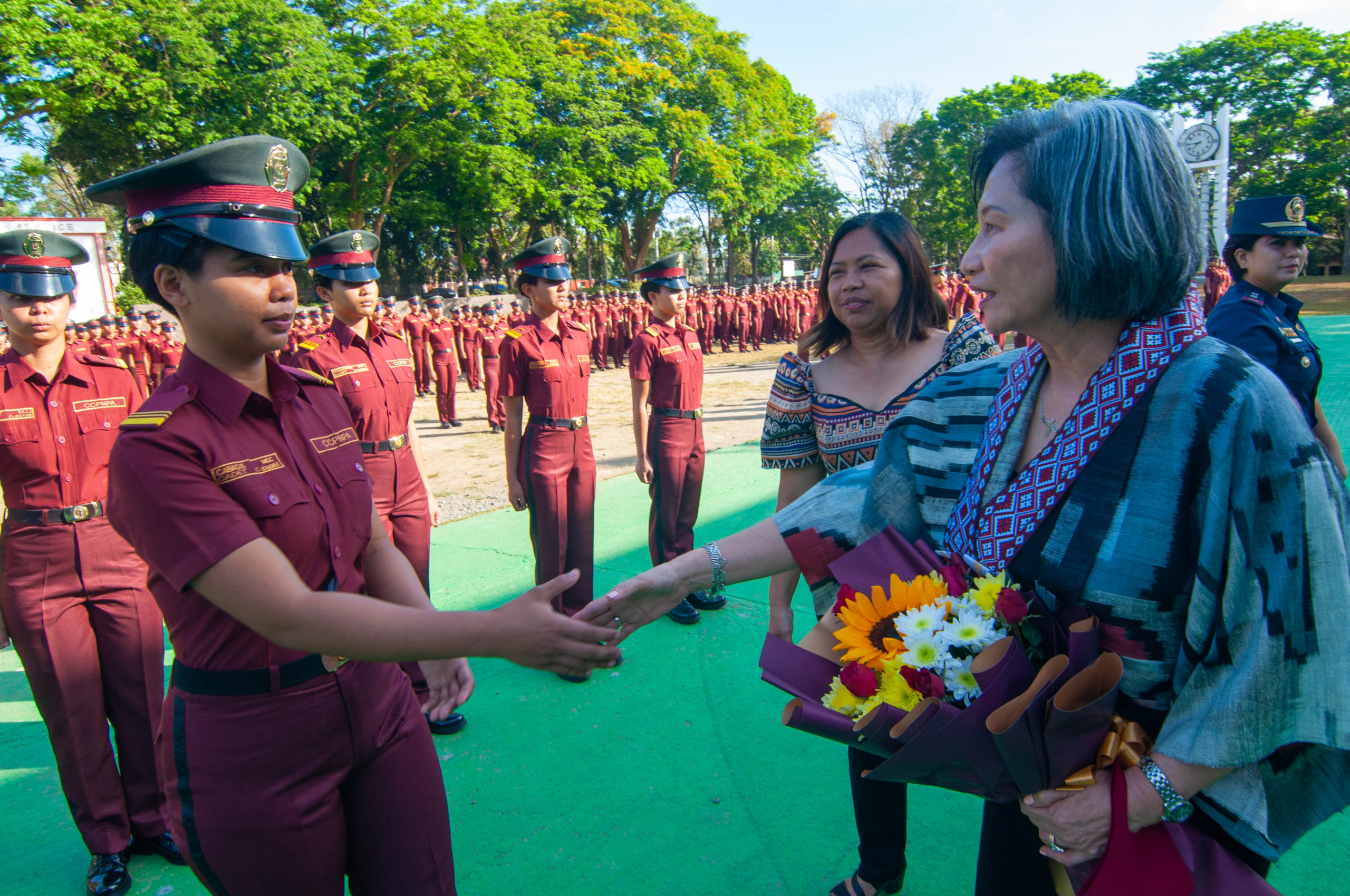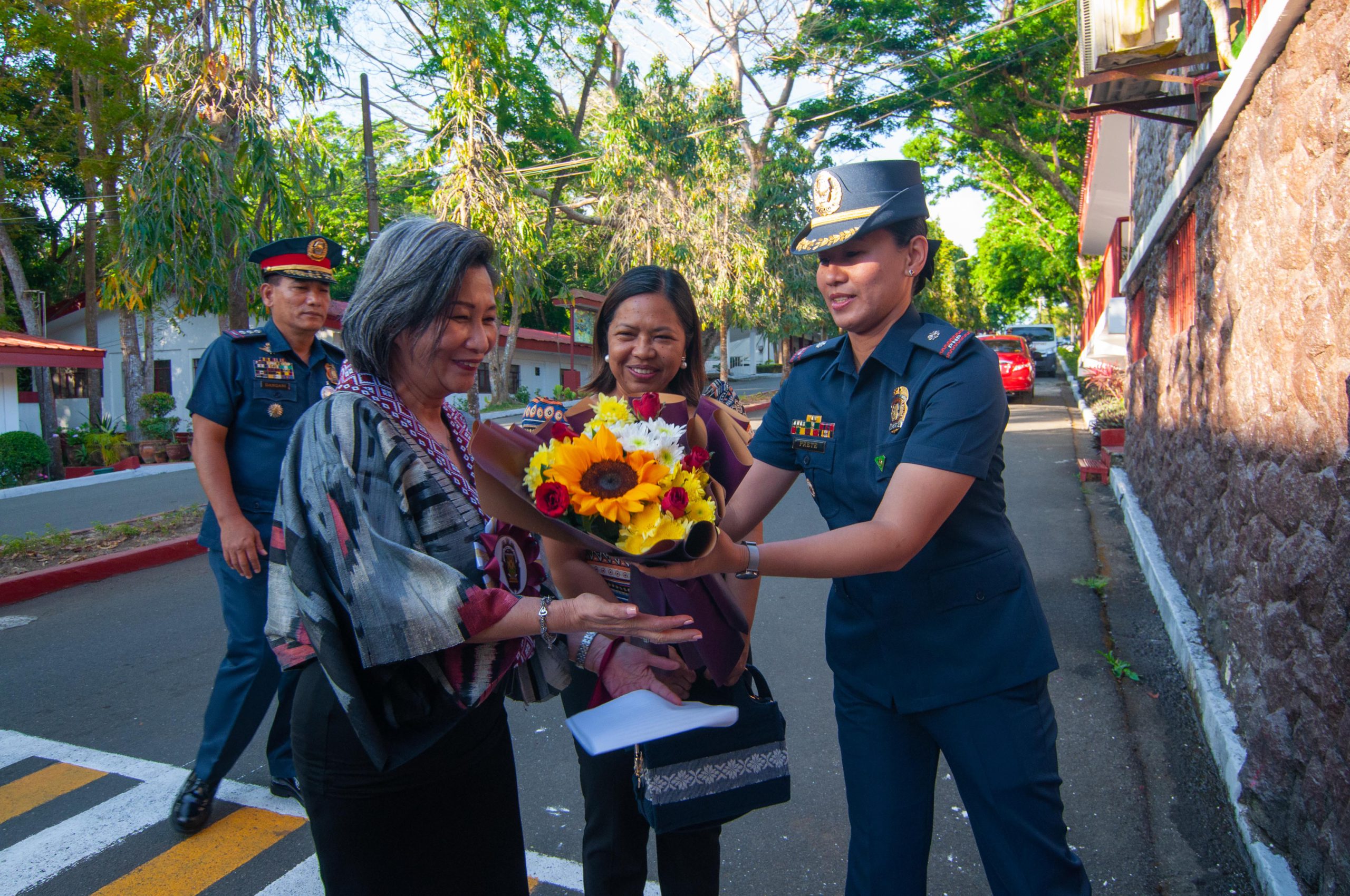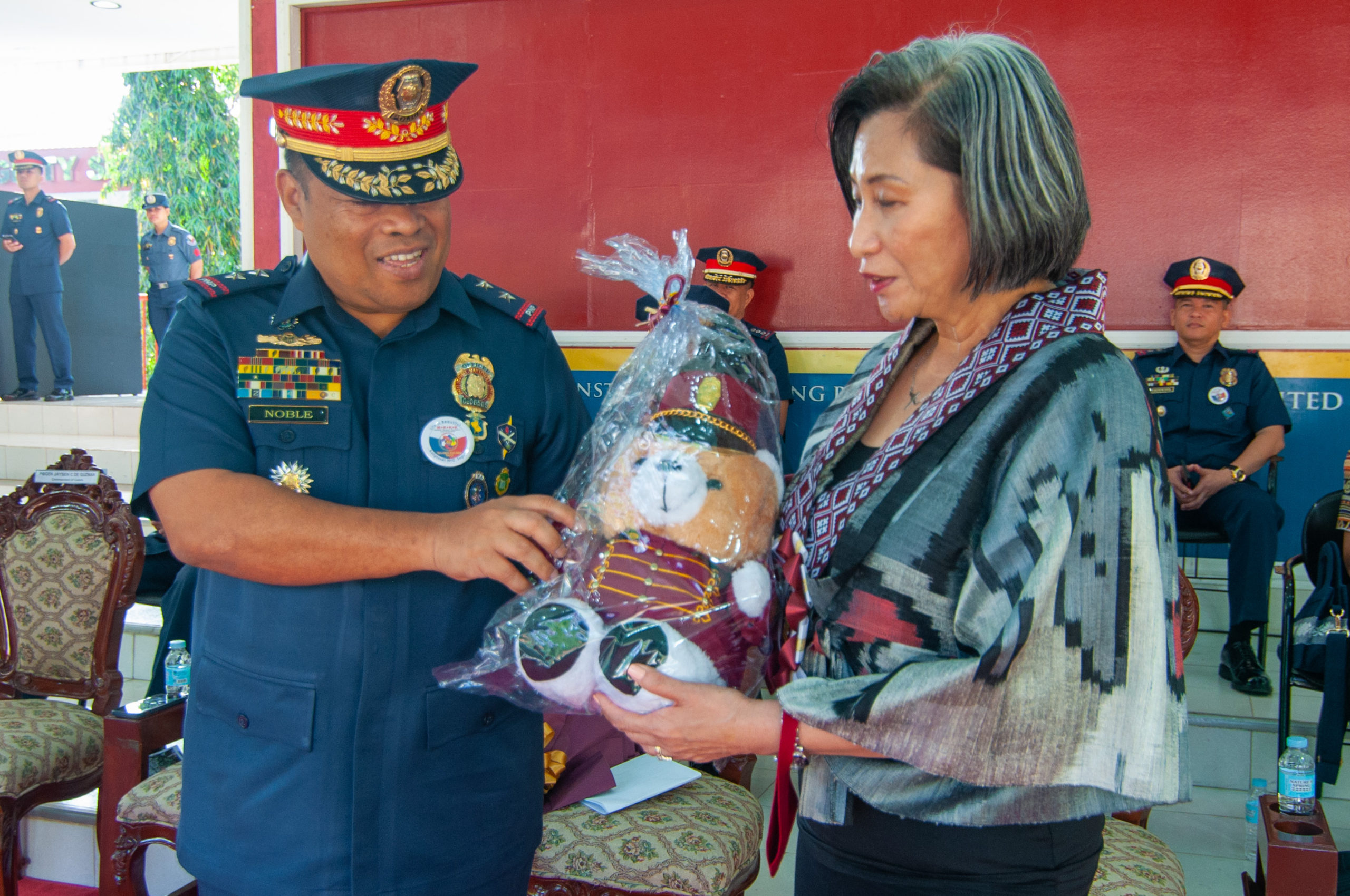 She was given the privilege to award the PNPA Commendation Medals (Medalya ng Papuri) to distinguished PNPA Cadets for establishing the first-ever PNPA Multimedia Center named Pulis News Network (PNN).
Further, she was given the opportunity to share her insights on Educational Leadership and Management, as a guest on PNN's program.